16 March 2017
Propaganda's Kynaston takes up Razor role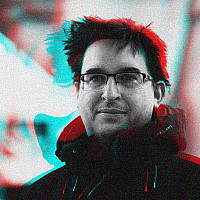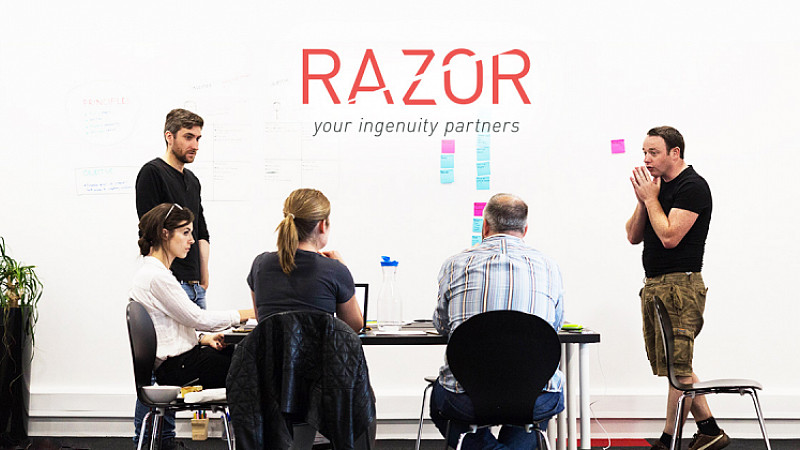 Julian Kynaston has taken up a non-executive director role at Sheffield's Razor.
Kynaston is the chairman of Leeds' Propaganda and founder of anti-Trump beauty brand, Illamasqua
At tech firm, Razor, he'll be working on a strategic level, to help it grow.
"Razor are a great business, operating in a growing market, but retain a very unique edge. The most impressive thing for me, is that they don't operate like a conventional tech firm. They're wholly focused on the end result and the customers they work with. They realise that 'tech' has to have a human touch, and that's a compelling proposition," he explained.
"I was immediately impressed with what they had to offer, and their world class work with brands. I'll be helping them to develop their business to the next level and help the team realise their potential."
Described as specialists in "business process efficiency", the firm looks at how companies get get the most out of systems, software and data.
"Julian's reputation for revolutionising businesses is virtually unrivalled in Yorkshire. Our work to develop our own brand has already begun, and I'm certain this will be a great partnership for all parties. The focus for us is on building a shared understanding of our customer's needs, and working alongside them in an open and transparent way. A lot of technology firms simply don't do that," added Jamie Hinton, CEO of Razor.