01 March 2017
NCC CEO Cotton steps down following profits warning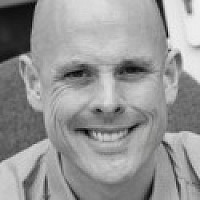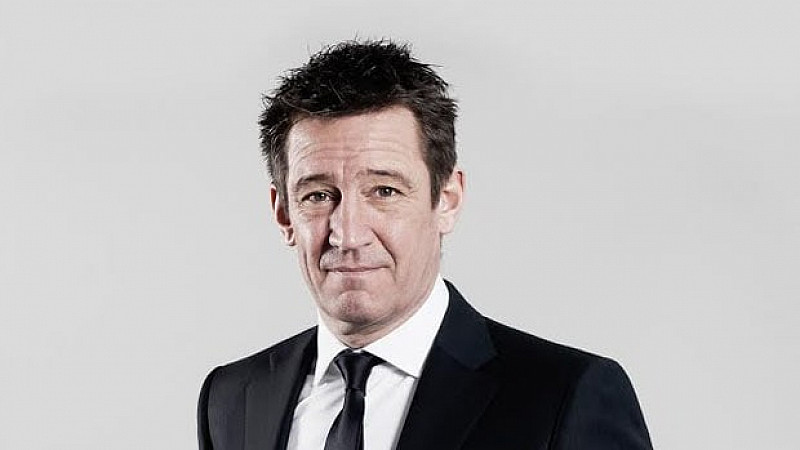 Rob Cotton, the chief executive of Manchester-headquartered NCC Group, has stepped down with immediate effect.
Cotton had been with the cyber security and risk mitigation business for 17 years - 14 of them as CEO. He has also stepped down as an executive director of the board.
Chairman Paul Mitchell said: "Rob has served the group for the last 17 years, steering it through its move to the London Stock Exchange's main market in July 2007, following admission to AIM in July 2004. We would like to thank him for his major contribution and wish him well for the future."
The move follows a difficult few months for the company. In October, it issued a trading update after three major contracts were cancelled and another deferred.
Shares nosedived from a high of 346p on October 19th to a low of 107p on February 22nd, although they have risen 1.93% this morning (as of 1030am) to 120p following news of the CEO's exit.
Last week, NCC said its adjusted earnings before interest, tax, depreciation and amortisation for the year will be around 20% lower than the £45.5 million to £47.5 million range it had provided in December, which had already been downgraded.
Cotton joined the company as finance director and managing director of escrow in 2000 and was appointed chief executive in 2003.  He then oversaw the group's admission to AIM in July 2004 and steered it through the move to the main market of the London Stock Exchange in 2007.
During his time, Cotton has taken the business from a £10m escrow provider to a £200m cyber security and risk mitigation specialist. The business employs more than 2,000 staff across the group's 35 global offices.
Chief financial officer Brian Tenner will take over as interim chief executive and will lead the group's recently announced strategic review. Senior independent director Debbie Hewitt will continue to lead the search for a chairman to replace Mitchell when he steps down at the end of May 2017.