27 March 2017
Marvellous builds website for Yorkshire firm aiming to save the high street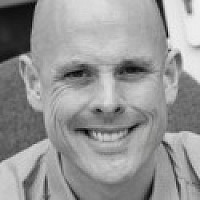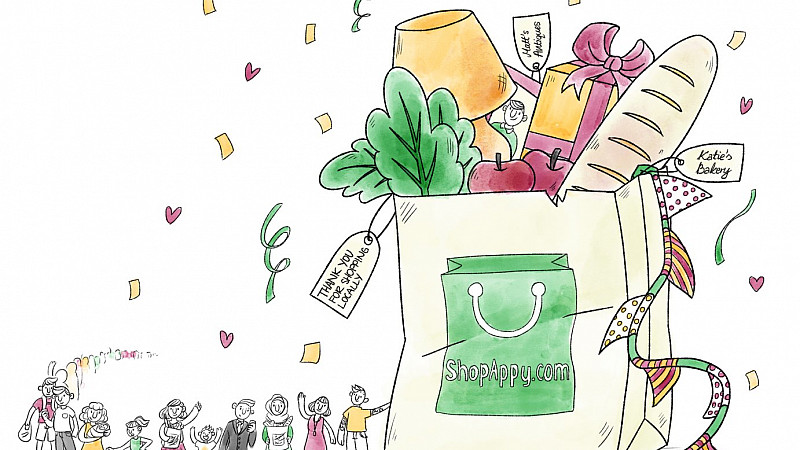 Leeds agency Marvellous has helped to produce a new website aiming to revive the local high street.
ShopAppy enables online shoppers to buy items from a number of their local shops, picking them up from one of them.
It is the brainchild of Yorkshire entrepreneur Jackie Mulligan, who grew frustrated at seeing local independent shops in her home town of Shipley lost to global eCommerce giants.
She said: "The concept was to help address the challenges faced by bricks and mortar businesses in local towns, and to use digital to bring communities into towns and shops, supporting town centres and small independent businesses to compete. Most important was to create a simple way for shopkeepers to add their own content."
Marvellous was tasked with refining the idea – undertaking an extensive research and discovery phase, before building the online marketplace on a scalable eCommerce platform.
Digital Director Rich Turnbull said: "ShopAppy was a huge technical challenge. Though the site is complex, we created a simple, convenient shopping experience for the customer, while empowering small traders allowing them to easily sell online.
"Click and Collect was a defining feature, encouraging people back into their local shops and increasing footfall.
"The platform can be scaled up quickly as the site grows in popularity. We chose Magento as the platform due to its flexibility and feature set - it really has been a perfect basis for the project."
Saltaire, Shipley, and Otley are currently benefitting from the new enterprise, with plans to roll it out throughout the UK.
The website was recently featured on BBC's The One Show.