14 March 2017
Manchester agency unveils "world first" VR tool for property agents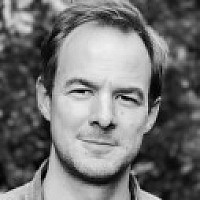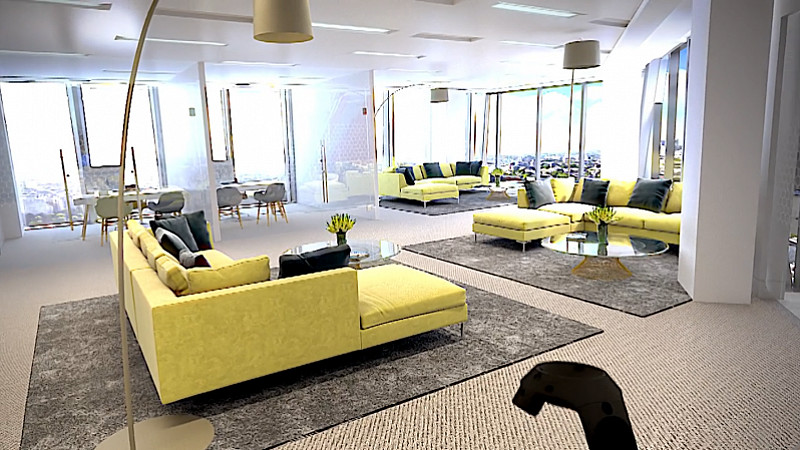 Manchester's The Neighbourhood has unveiled what it says is the first CGI-standard virtual reality tool for property agents.
Launching today at property expo MIPIM in Monaco, the agency says that ReView allows property agents from anywhere in the world to demonstrate an entire property to prospective tenants – who also can be anywhere in the world.
The tool allows a prospective tenant to move rooms, use a number of fit out options for furniture layout, and even enjoy the view from the property's windows.
The Neighbourhood's head of digital, Andy Buchan, said: "As a company who thrives on solving problems we took an entrepreneurial approach and built a team dedicated to creating the perfect marketing tool for property agents. It took us eight months and we've done it.
"ReView uses VR naturally as a tool to demonstrate the real scale of properties. Our experienced visualisation team lead by Jane Chambers have created polished interiors that offer an incredible lifelike experience, unlike the boxy graphics often associated with VR fly-throughs.
"The agent and the prospect can meet virtually in the space and hold a demonstration which is amazing, that together with the view outside the windows and the option for the furniture to be reconfigured to the prospects needs, make ReView technology a world first."
Founded in 2006, The Neighbourhood already works with the likes of JD Sports, Marketing Manchester and Almacantar.