21 March 2017
Liverpool music publisher secures £3m injection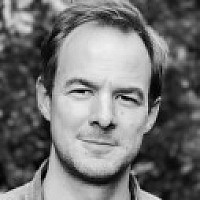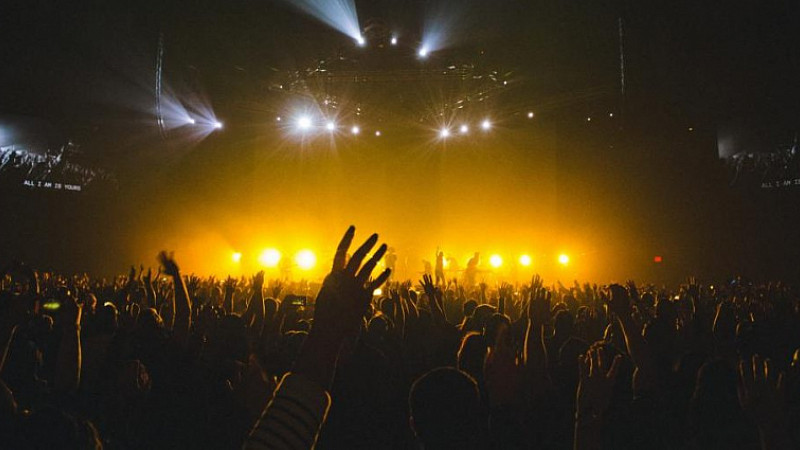 Liverpool music publisher Sentric Music has secured a £3m investment boost from the Business Growth Fund.
Sentric, which provides music publishing, licensing opportunities and royalty collection services for more than 90,000 songwriters, is planning to use the cash to expand internationally as well as develop its products, services and platform.
Based in Elevator Studios, Sentric was founded in 2006 by chief executive Chris Meehan and non-executive director Andy Davidson, and received a previous injection in 2012 from the North West Fund for Digital & Creative, which took a 14.5% equity stake.
The music represented by Sentric includes 2016's best-selling single, One Dance by Drake, and 2017 Grammy winner Bobby Rush.
The company employs 40 staff across Liverpool, London, Hamburg, Amsterdam, New York and Los Angeles.
Chris Meehan, founder and chief executive, said: "With the support of our early investors and the songwriters we work with, Sentric has enjoyed exceptional growth during the past decade. We want to continue growing, developing and exploring new opportunities.
"Now is the right time to bring BGF on board. Their long-term investment and minority partnership means that we can continue to implement our plans without giving up control of the business."
Neil Inskip, of the BGF, added: "Chris and his team have developed a smart and sophisticated technology-based solution for some complex and deeply engrained inefficiencies in the music industry. They have successfully expanded their international footprint and there is opportunity to continue doing so at pace."