14 March 2017
GettingPersonal.co.uk celebrates the role of mum in new campaign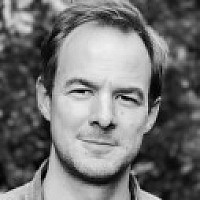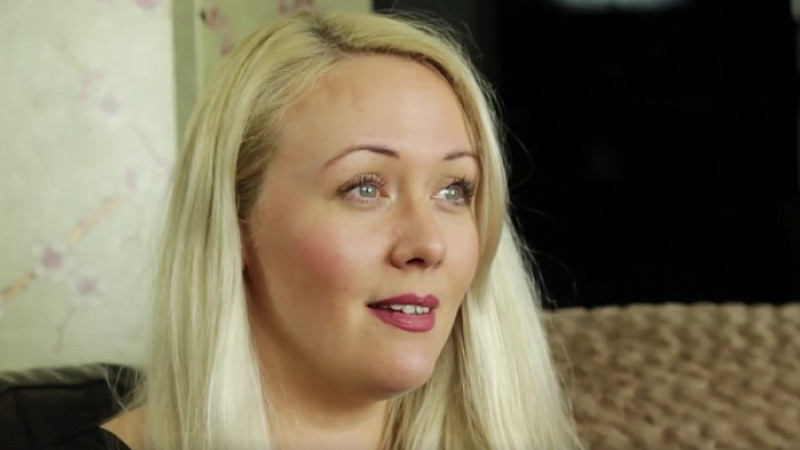 Online retailer GettingPersonal.co.uk has launched a new campaign to mark Mother's Day.
The #MadeByMum campaign aims to show how a mum can play a pivotal role in making a person who they are today.
It has been brought to life through a series of videos from customers. The campaign has been produced in-house with help on the videos from Tunafish.
Watch one of the campaign videos, which has received 100,000 views on Facebook:
Jorden Jones, GettingPersonal.co.uk's managing director, said: "When developing the campaign, we kept coming back to how much our mums teach us. From the very early days of tying our shoelaces, to being polite and having good manners.
"#MadeByMum tells a story of how a mum can make us who we are today; and as a business, we're here to help make occasions like Mother's Day truly memorable for them. Whether it's by sharing a unique gift or thoughtful message, they're ultimately all made for mum and created uniquely by the customer."
Alongside the video content, the Manchester-based brand has released a #MadeByMum gift collection, which include bespoke wall art prints, notebooks and candles.