30 March 2017
Communications business secures £3m injection from NVM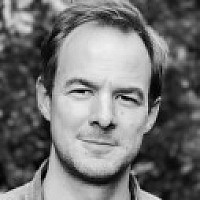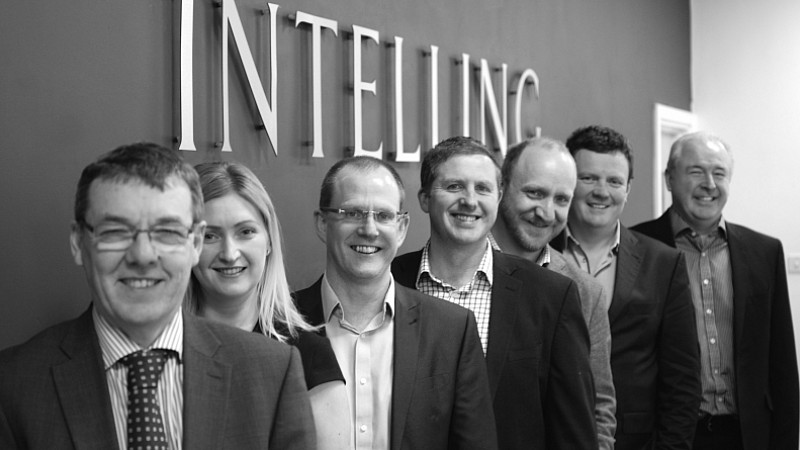 A communications business which provides customer services support for companies including Missguided and Telefonica has secured a £3million investment from NVM Private Equity.
Intelling has a number of growth opportunities including new geographies and markets and the funding from NVM will accelerate the development of new business streams and help strengthen the growth of its core activity.
Headquartered in Manchester with additional premises in Belfast and Burnley, the 400-staff company offers a range of inbound and outbound telemarketing and customer care services, specialising in the business to consumer market.
The deal is the ninth investment for Newcastle-headquartered private equity firm NVM in the last 12 months.
Phil Morgan, Intelling's founder and CEO, said: "NVM's support will be instrumental in driving our future growth as we look to further develop our offering and customer base and we're delighted to be working with Andy and the NVM team.
"We have built a strong business since the Company's formation in 2012, and this transaction provides a great foundation for the next stage in our development."
Andy Leach, Investment Partner at NVM, added: "Intelling is an exciting and dynamic communications business and we have been very impressed by the management team, who are extremely well-regarded within the sector and bring a wealth of experience and an excellent track record."

Pictured above: Intelling's management team