14 February 2017
Northern tech sector gender gap is widening, audit finds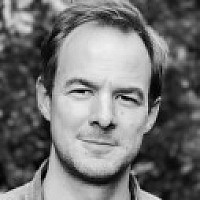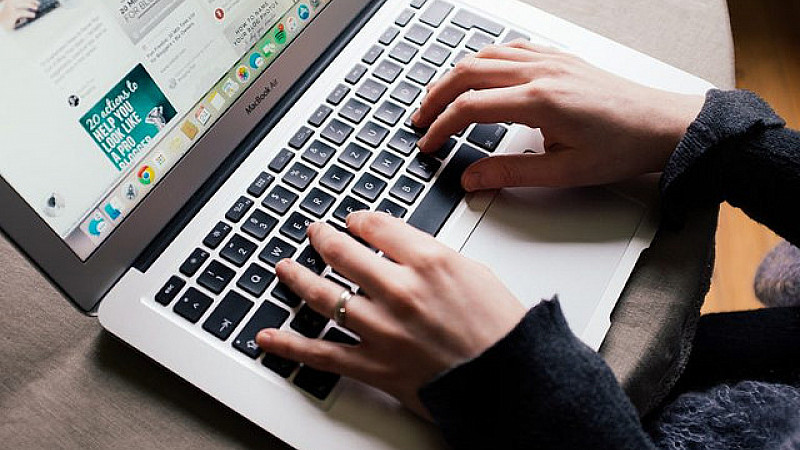 The gender gap in the North's digital technology sector is continuing to widen, according to the results of Manchester Digital's annual digital skills audit.
The audit of over 250 digital and technology businesses found that workforces are split 72:28 male to female, compared with 60:40 last year,
The disparity is even more prevalent when it comes to technical roles, where the male to female split sits at 88:12, up from 70:30 last year. In addition, over half of businesses surveyed said their tech teams are all male.
Manchester Digital's audit also found that developer roles were the most difficult to fill for the fourth year in a row, with one in three businesses saying they'd struggled to recruit for these roles. It's not surprising, therefore, that these were the most outsourced roles, along with creative and IT.
Katie Gallagher, MD of Manchester Digital
Businesses in the region are still having to inflate salaries in order to secure talent, with the report uncovering above average wage inflation. 51% of companies said they'd had to inflate salaries to compete, compared to 44% in 2016.
However, the findings of the audit weren't all bad news - the research found that investment in the talent pipeline is on the rise, with over 50% of businesses stating they have taken on an apprentice in the last year. When asked about the apprenticeship levy, 80% of companies said it would be a good thing for business. An additional one in four companies said they run their own graduate scheme.
Katie Gallagher, managing director at Manchester Digital, said: "The results of our annual skills audit once again reflect a thriving industry, but one that is seriously hampered by the ability to recruit at the necessary volume. The sector's widening gender gap is a key concern for us, and something we will continue to address through our own initiatives and by working with relevant groups who champion minorities and diversity in the sector.
"We have been encouraging employers to take an active role in developing their talent pipelines for a number of years and it is great to see an increase in companies taking on apprentices, and running their own graduate schemes. Just a couple of years ago, companies were telling us they didn't have the time and resource to invest in such schemes, so this is a step in the right direction."
The results of the audit are revealed this week at the organisation's Digital Skills Festival, taking place in Manchester.