07 February 2017
Amaze completes new site for leading European data centre firm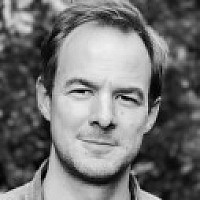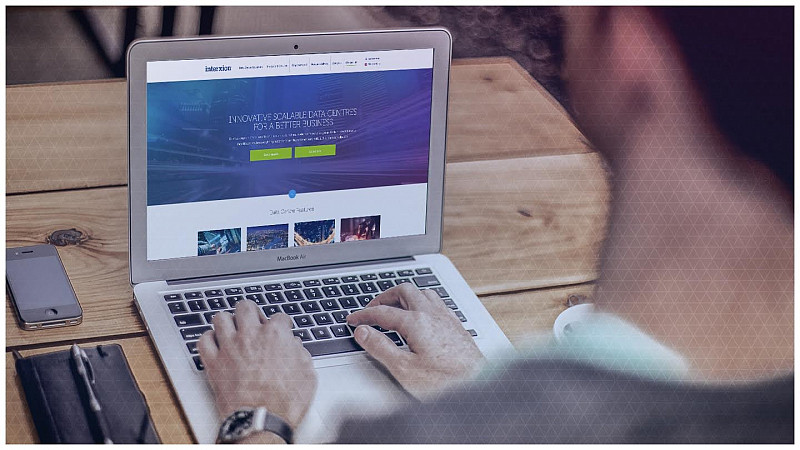 Amaze has designed and built a new European website for Interxion, a leading provider of carrier and cloud-neutral colocation data centres across the Continent.
The project included upgrading the site to the Episerver version 9 platform and developing Interxion's brand across eight languages and 11 countries.
The new site includes a new resource library to highlight Interxion's thought leadership, while video content showcases each Interxion campus in detail. The website also utilises the new Episerver Forms add-on.
Ghada Shawki, senior manager, marketing and communications at Interxion, said: "Amaze was selected after a thorough evaluation process, as we were impressed with its breadth of skills and expertise, as well as the team's dedicated approach. We are very happy with the results."
Amaze has recently worked on web projects for swimwear specialist Wacoal Europe, Childline and Pizza Hut.
Gemma Illidge, account director at Amaze, added: "The new website we have delivered for Interxion is the product of in-depth data intelligence and industry insight, gathered during the discovery process, which then shaped the user experience and design process."