06 January 2017
ResponseTap develops call intelligence platform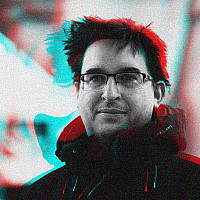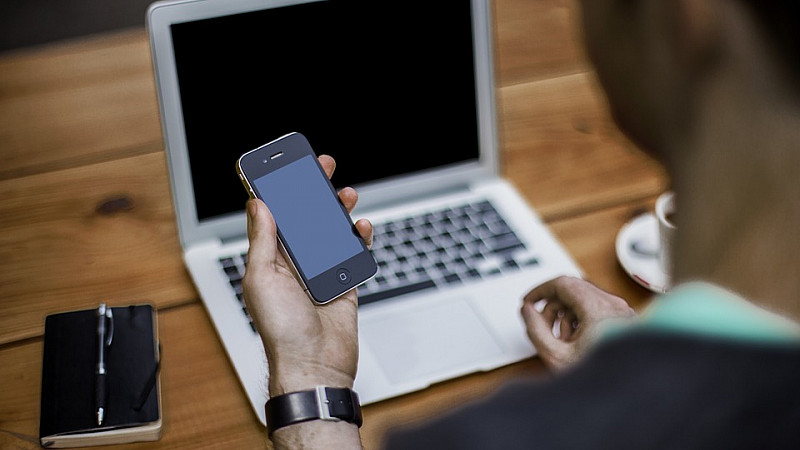 ResponseTap in Manchester has released a new platform, designed to help brands improve the customer buying experience.
It says that Insight Hub will provide 'twice the insight in half the clicks' with a more 'granular level' of data around an individual customer's journey.
"It is no longer acceptable for any modern digital marketer to be making business decisions in isolation – different pools of data need to be triangulated to make meaningful, evidenced decisions that will help achieve company-wide strategies across all channels. Stakeholders outside of marketing will increasingly want access to the insight that this department can uncover, to support their goals and invest their resources effectively and thankfully technology exists to produce the detail these savvy decision-makers need," explained ResponseTap's head of product Stephen Russell.
"We don't want it to take hours to produce insightful marketing reports. Nor do we want brands to cut corners or only analyse single pieces of data because they're limited by time or capabilities. We want them to integrate every single relevant metric so that they understand exactly how and why the customer has picked up the phone. That way, they know which marketing campaigns are working, they can tailor the dialogue moving forward, and the customer benefits from an enhanced experience too."
The launch follows 6 months of beta iterations and an investment last year of £900k from the North West Fund for Mezzanine.