12 January 2017
Oldham pop-up ahead of region's biggest high street Makerspace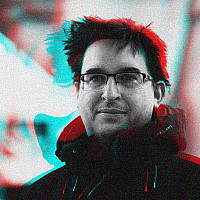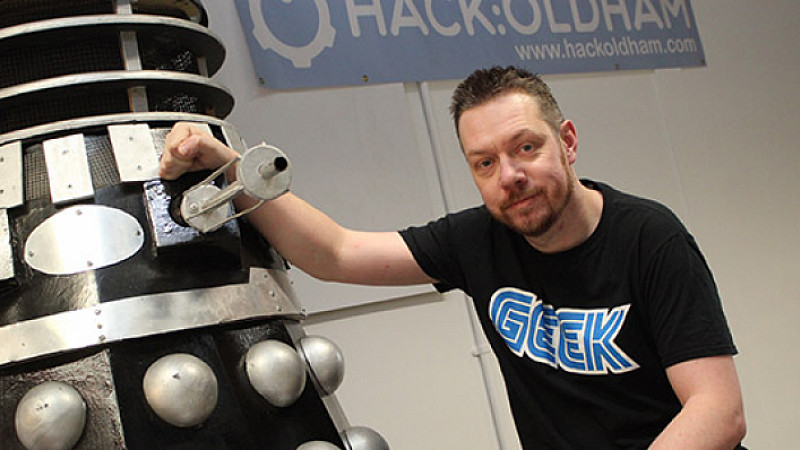 A pop-up shop is being set up in Oldham this week ahead of the arrival of the region's biggest permanent high street makerspace.
The temporary space will demonstrate what will be available for freelancers and SMEs in the Digital Enterprise Hub, which will open in the Spring.
"Programmes like BBC 2's Big Life Fix, which brings together designers, inventors and tech experts to fix life problems have really captured the public's imagination and show how the makerspace movement is making a difference," explained Andy Powell, the founder of Hack Oldham.
"The NHS are using hack days on a regular basis to drive innovation – and more and more people are becoming aware of the benefits of creatives working collaboratively for educational or social purposes.
"Our guiding principle is to enable people to do things. We want to help people become creators rather than just consumers."
The pop-up shop opens on January 14th in Tommyfield Market.
"Whether it's creating a radio controlled Dalek, making a 3D printed Ghostbusters proton pack, joining a coding class or attending our digital drop in centre to learn how to fix your PC, there's something for everyone," added Powell.
"It's a collaborative, friendly space and I'd especially encourage any freelancer or small business looking for co-working space to get in touch."
The Digital Enterprise Hub will be supported by Wayra UK Ltd.