12 January 2017
Manchester United creates "Uber Zone" at Old Trafford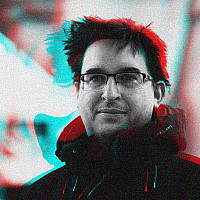 Manchester United has announced a global partnership with Uber, which will see a pick-up and drop-off zone created at Old Trafford.
The deal will also enable Uber to run United-related marketing campaigns through its app and website, with behind-the-scenes content and match-day experiences.
"We're thrilled to be partnering with Manchester United to not only make match day transportation more seamless, but to deliver fans incredible experiences throughout the season, no matter where they are supporting from," stated Amy Friedlander Hoffman, head of business development - experiential marketing at Uber.
United's group managing director, Richard Arnold added:
"Supporters will tell you that the journey to and from a game, whether they are watching it at Old Trafford or another venue on the other side of the world, is an important part of the matchday experience, contributing to the build-up and anticipation of the day. Working with Uber we will look to enhance this experience for our 659 million followers, both home and abroad, by bringing them the spirit of Old Trafford and Manchester United through various experiences and interactive campaigns."