19 January 2017
Halfords invests £8 million in TyresOnTheDrive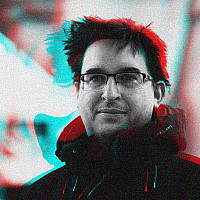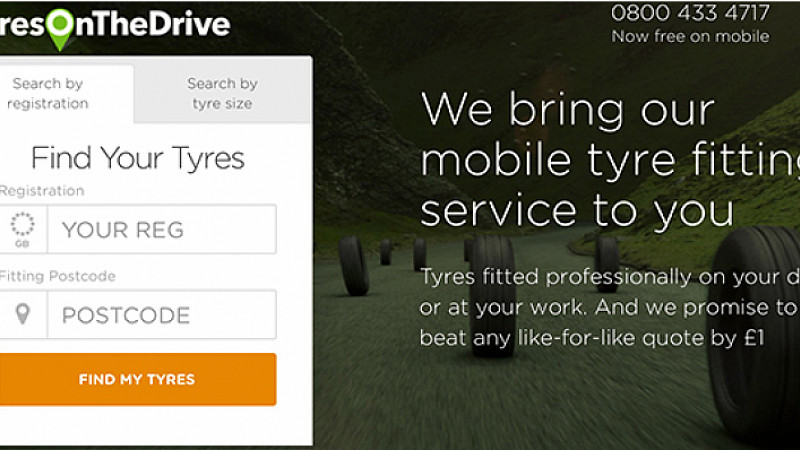 Mobile tyre fitting company, TyresOnTheDrive, has received an investment of "up to" £8m from Halfords.
The online company, which is based in Cheshire, has signed a deal with the retailer to work on a number of initiatives to "enhance the breadth, depth and convenience" of the services and products available.
"This is a very exciting opportunity for both Halfords and TyresOnTheDrive.com. It is a significant endorsement of the business we are building at TyresOnTheDrive.com. Our disruptive, nimble, online and mobile fitting focused tyre business can benefit from and also provide benefit to Halfords in ways that will deliver considerable customer benefit for both businesses," explained TyresOnTheDrive.com chairman, Robert Gorrie.
Existing shareholders, MMC Ventures and True Capital also participated in the funding round.
"We know that convenience and 'do it for me' are increasingly important trends for our customers and this arrangement provides an excellent opportunity for us to explore the extension of our customer offer," added Jill McDonald, Halfords' chief executive.
"The management team at TyresOnTheDrive.com have developed a sophisticated, customer-centric online platform, resulting in a best-in-class customer experience, throughout the journey from ordering through to fitting. We look forward to working closely with the team to enhance services to our respective customers."