05 January 2017
CGI recreates England's worst ever mining disaster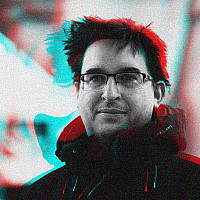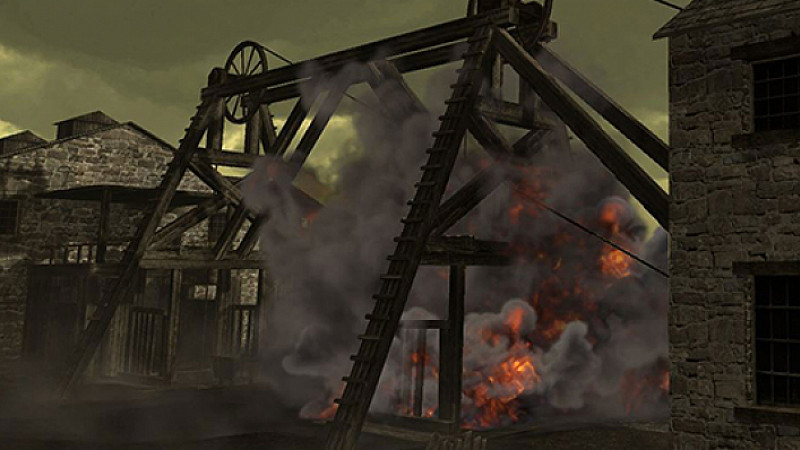 A Victorian mining disaster, where almost 400 people died, has been recreated through computer generated imagery.
Visitors to the Experience Barnsley museum will be able to wear a VR headset to watch what happened both above and below the ground when explosions went off at the Oaks Colliery in 1886.
Former miner, Alan Andrews is behind the film, it's the first major 3D and CGI project from his company, The Art of Mining.
"As far as I'm aware this is the first time that mining has been the subject of this type of technology. The experience of being a miner is not something that can easily be explained to people, so I'm hoping that virtual reality will open doors in terms of education and bringing mining heritage to life in general," he explained.
"Because of the subject matter, this project has been very emotionally draining as I've had to immerse myself in tragedy and death. I've put my heart and soul into it but I'm really proud of the results and I'm looking forward to sharing them with people at Experience Barnsley later this month."
There will be 2 drop-in sessions at the museum on 14th and 28th January.