27 January 2017
Barclay brothers could sell share in Shop Direct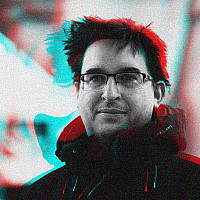 The reclusive Barclay brothers could be on the verge of selling their stake in Liverpool's Shop Direct Group.
First reported on Sky News, city editor, Mark Kleinman quoted sources saying that the deal could be finalised within the next few weeks.
It's not known whether they would be looking at a partial sale through a private transaction or a stock market listing.
The brothers purchased Littlewoods from the Moores family in 2002 for around £750m. After a bumper Christmas, the Shop Direct Group is worth £2bn and has become the UK's second largest online pure-play retailer.
According to Sky, Goldman Sachs and UBS are advising the Barclays. There has been no comment from either party.