24 January 2017
Asda opens up ad exchange data to brands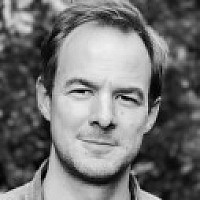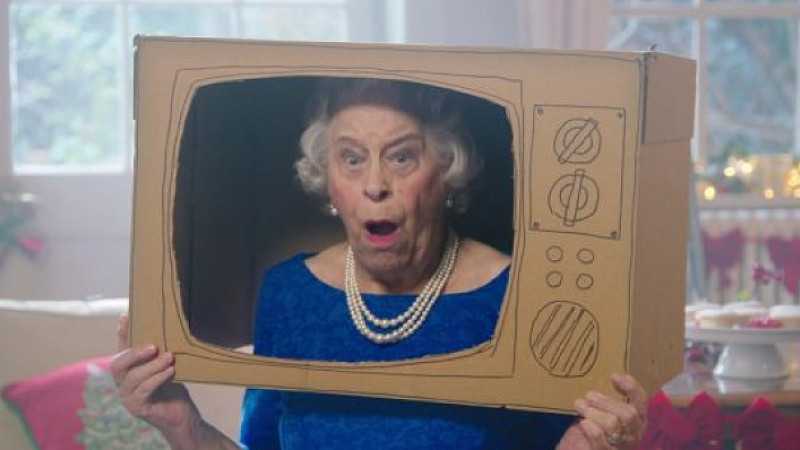 Asda has given advertisers access to its first party data, allowing brands sold in its supermarket to more accurately target consumers on Asda's own websites.
The development comes after parent group, Walmart, extended its private ad exchange (WMX) to its Yorkshire-headquartered UK subsidiary.
The technology, which became available last year, means brands including Lucozade can target shoppers based on Asda.com browsing and purchasing behaviour, rather than demographic or geographic attributes, increasing click-through rates.
The data will also be available to brands advertising on the retailer's magazine site, Good Living, and social platforms such as its YouTube channel.
Alex Crowe, head of Asda Media Partnerships, said: "Data that is actionable and provides new insight is at the forefront of every advertiser's mind.
"Our WMX solution puts our unique, valuable data in the hands of brands, allowing them to make informed, highly targeted decisions when building out their media strategies on our digital platforms. What's more, we live by this too — it's the same data that Asda uses to reach its own target audience."
Asda appointed Triad Retail Media as its digital media sales agency in 2015, shortly after it began selling unsold ad units programmatically for the first time.
Jill Orr, executive vice president international at the agency, said: "This is a great example of how digital retail media can benefit advertisers.
"Not only does advertising on retail platforms enable better targeting informed by purchase behaviour, it also introduces the ability to create brand awareness and can personalise the customer experience when they are in a shopping mindset."