04 January 2017
Agency boss named as new director at Stein IAS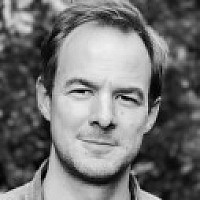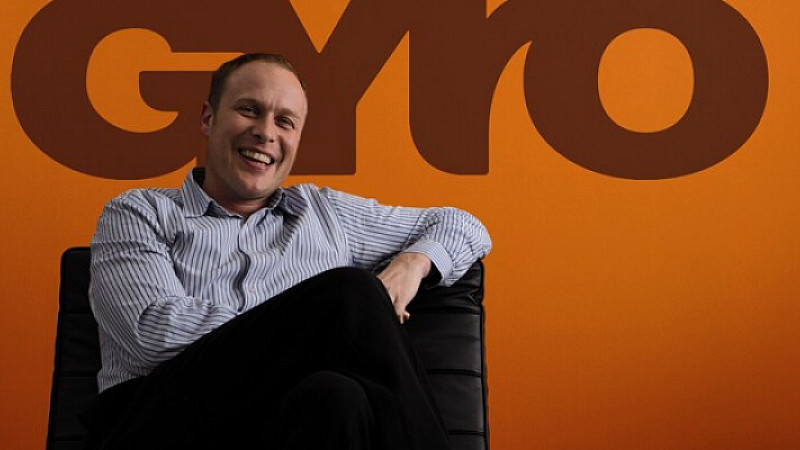 Danny Turnbull has left gyro Manchester after 16 years to become the first new external board director of Stein IAS.
Turnbull, who had been MD at gyro Manchester since 2007, will be assuming responsibility for Stein's UK and Paris-based clients.
His role will also include some agency management responsibilities, taking over from Rob Morrice, who will take on a broader CEO role.
Turnbull will also join Stein's main board as a director, the first such appointment since Morrice joined IAS as managing director nine years ago and subsequently became CEO when it merged with New York-based Stein + Partners Brand Activation in 2013.
Stein IAS CEO Rob Morrice
Morrice now splits his time roughly 50/50 between Stein's New York office and its operations in Bollington, London, Paris and Shanghai. It also has a US base in San Francisco.
Turnbull told us: "After 16 great years at gyro and 10 as managing director it's obviously a huge decision to leave the agency, but I'm at the stage in my life where I wanted to move onto the next logical step and joining Stein IAS, a hugely respected agency, is a very exciting move."
There's no confirmation yet on a replacement for Turnbull at gyro, who have 600 staff and revenues of around $73m globally and was last July acquired by the Dentsu Aegis Network for an undisclosed sum. The Manchester office, who work with clients including Les Mills, Du Pont and the University of Salford, last year moved to a new HQ at Exchange Quay.
gyro's acquisition will see it integrated with Dentsu Aegis' own B2B media agency Interprise, creating what it claims to be the largest B2B-specific agency in the world.
Stein IAS is growing quickly, with turnover up 25% in the year to February 2017 to stand at $18m, with its US operations accounting for roughly half that figure.
Even greater growth is forecast for the year to February 2018.
Stein's current clients include Atos, BP Castrol, KPMG, Iron Mountain, Merck and Ingredion.