09 December 2016
The Wrap: Lawrence Jones MBE, CEO of UKFast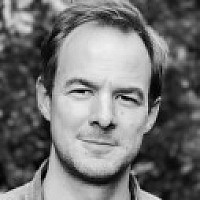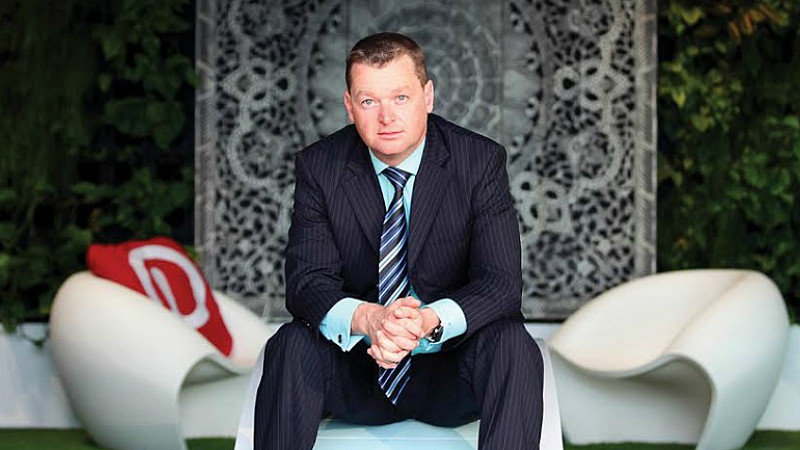 Each Friday in The Wrap, one of the North's leading media and creative figures will be giving us their take on the news covered by Prolific North over the last seven days.
This week it's the turn of Lawrence Jones MBE, CEO of UKFast.
All businesses change. Even companies like Google are having to adapt their services to stay ahead of the game. By mapping how its users interact with the internet, it manages to supplement its offering.
Whilst it's sad to learn that Lancashire Living magazine has ceased publication, it's a lesson to us all. Print is still an incredibly valuable medium but it's less effective standing alone when you consider how quickly we access content over social media and the web. It's of particular interest to me, having recently gone into a venture with BusinessCloud. Critically, Editor Chris Maguire oversees not just a print publication, but an all-encompassing media company tying together print, web and events. It's proving to be a winning formula. We need all of these pieces in conjunction for it to work.
I am excited to hear the announcement of funding for two new tech hubs in Manchester. We at UKFast put our hat into the ring but up against established property veterans it's perhaps no surprise that the decision went in their favour and I think it is the best outcome possible for Manchester.
Respecting your opponents is important and ultimately the hubs will be a great asset to our city and to our tech and entrepreneurial communities. We have had similar plans at UKFast for five or six years, and, now that we've doubled our space by buying the building next door, we are going to end up with three new tech hubs in the city!
When I started out in the music industry, I worked out of a hub called 23 New Mount Street, where there were not only other studios and musicians but also a wide range of different businesses. I made great friends and connections there and the collaborative environment proved to be a valuable stepping stone for the growth of my business.
Rolls met Royce at the Midland Hotel, but the next tech giants will be meeting in places like this. There's a staggering amount of technical ability already in Manchester and we are creating global brands here. These hubs sustain our momentum and attract even more talent from other cities.
It's also fantastic to see Manchester's creative and digital agencies booming. It was no surprise to see Cube3 announcing four new senior hires. They're expanding and moving premises. They're definitely one to watch.
We were fortunate to be featured in this week's news too as UKFast announced a 32.5% increase in cloud revenue for 2016. This success isn't just about our business, it's more about the story of ecommerce in the North West. Manchester is a hotbed of ecommerce talent, with incredibly fast-growing tech businesses taking advantage of the speed of our network. Manchester is an extraordinary place to be working and I can't wait to see what it has in store for us all.
For more from Lawrence Jones, read his blog.