12 December 2016
Ve Interactive acquires media agency in £3m deal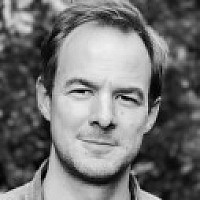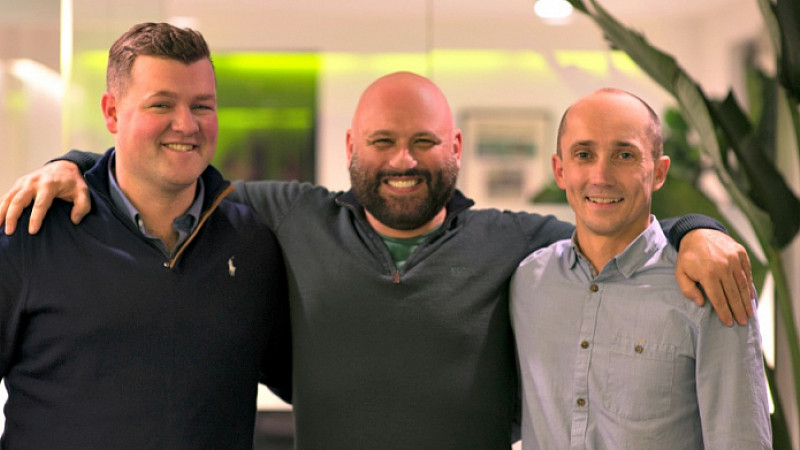 Ve Interactive, the data-driven technology company, has completed the acquisition of UK media buying and creative agency Crave & Lamb for approximately £3m.
Founded in 2012, Crave & Lamb employs 12 staff in London and has revenues in excess of £7m and works with clients including Coral, JustFab and Music Magpie.
Ve is headquartered in London and has 36 offices worldwide, including Manchester where it opened a base in September after agreeing a partnership with More Media Sales.
It says the acquisition will strengthen its position in the programmatic market, and follows its acquisition in September of digital advertising company Optomaton.
David J. Brown, CEO and founder at Ve Interactive, said: "The depth of experience of the Crave & Lamb team, along with their methodical approach to driving performance for their clients, is what really stood out for us.
"As our M&A strategy evolves, it's becoming increasingly important to acquire the best-in-class so we are able to provide our clients with innovative technology and enhanced expertise. The acquisition of Crave and Lamb allows us to fulfil our strategy and provide even more value to our growing client base."
Rob Jones, MD of Crave & Lamb, added: "We have a long-standing relationship with Ve and admire the way the business operates. We strongly believe the industry will continue to push agencies to enhance their technical capabilities and Ve's expertise and international focus will improve our ability to deliver for our clients across a range of channels."
Ve Interactive, which has revenues in excess of £20m with 1,000 staff worldwide, has over 10,000 clients including The Sunday Times, Liverpool Football club and the British Museum.
Pictured: Ve founder David J. Brown (centre) with Rob Jones (right) and Sam Behar, MD and client services director of Crave & Lamb respectively