12 December 2016
Sky Betting & Gaming to double presence in Leeds city centre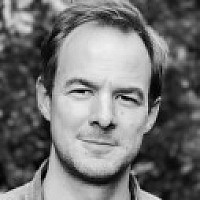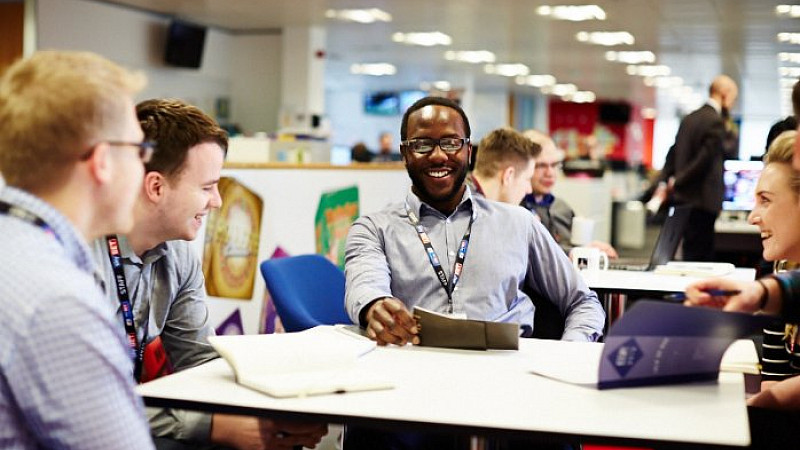 Sky Betting & Gaming is to double its presence in Leeds city centre.
The independent online gambling firm, which divested from parent group Sky earlier this year, is expanding its footprint at Wellington Place to 80,000 sq ft.
It already occupies three floors at No 2 Wellington Place and will now take over two floors at No 6, where it will split its 150-strong tech team into 15 units.
The extra space will allow for another 460 desks for its gaming contact centre, customer operations and trading teams.
Sky Betting and Gaming grew revenues by 36% to £247m in the year to June 2015.
Head of technology in the Bet Tribe, Paul McCormick, said: "This marks a huge step-change for us in realising our growth ambitions. It's been important to have a purpose built space to grow the business, improve efficiency, improve retention and explore innovation, designed for everyone.
"The bet floor is a concept for teams whose day-to-day work isn't task or process driven and is tailored in an open plan way. This motivates our people who creative problem solve, giving them autonomy, a sense of ownership and an environment to complement the strides we've made in developing efficient working practices."
Deputy Leader of Leeds City Council, James Lewis, added: "Yorkshire tech is thriving and success stories such as Sky Betting & Gaming which is a businesses founded here, achieving scale and now seeking expansion overseas, are testament to Leeds capabilities as a destination for digital."
Fit out was by CFK and space designs by SpaceInvaders.