16 December 2016
Retailers missing chance to increase sales due to "last-click" focus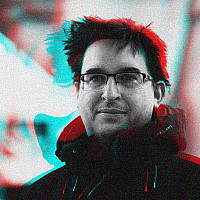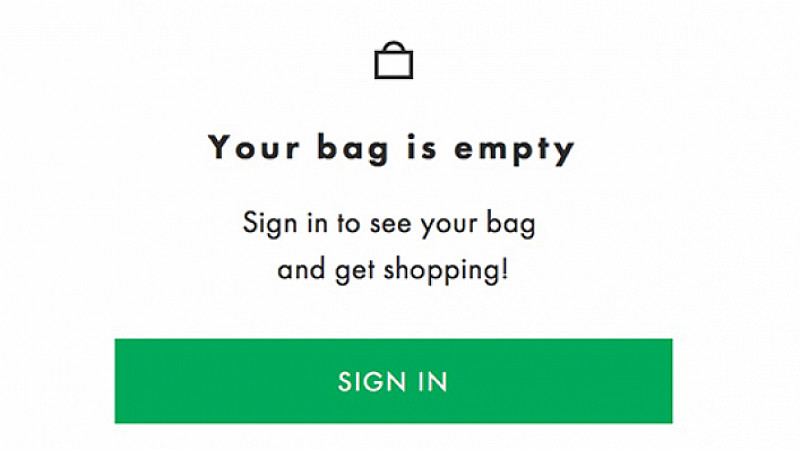 A new study reveals online retailers could achieve bigger sales if they redirected their marketing budgets.
The work by Manchester digital marketing agency R.O.EYE, found that retailers would get better results if they targeted their spend on the customer journey to the sale.
The majority of online retailers (57%) attribute sales solely on a last-click basis, when people arrive at their website via a voucher code hub, while 43% of respondents take other channels into account when allocating purchases.
Of the 43% who monitor multiple channels contributing to a sale, only a fifth attribute sales to the correct source every time. A further fifth identify them 'frequently', with most – 60% - doing so 'occasionally'.
"Shoppers usually interact with between one and eight channels prior to making a purchase, so recognising the value each one provides will improve sales," said Mark Kuhillow, founder of R.O.EYE. 
"Almost all retailers surveyed felt it was very important or important to understand where sales originate from, yet our research shows that few are properly tracking the wider journey and using the data."
Retailers across fashion, travel, entertainment, finance and automotive sectors took part in the project.
They were also asked which areas of performance marketing they would be investing in next year. Paid social media came top (76%), followed by organic social media, affiliates and organic search, each with 72%. 64% will invest in paid search.