09 December 2016
Project Octo opens Australia office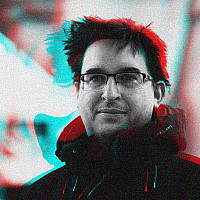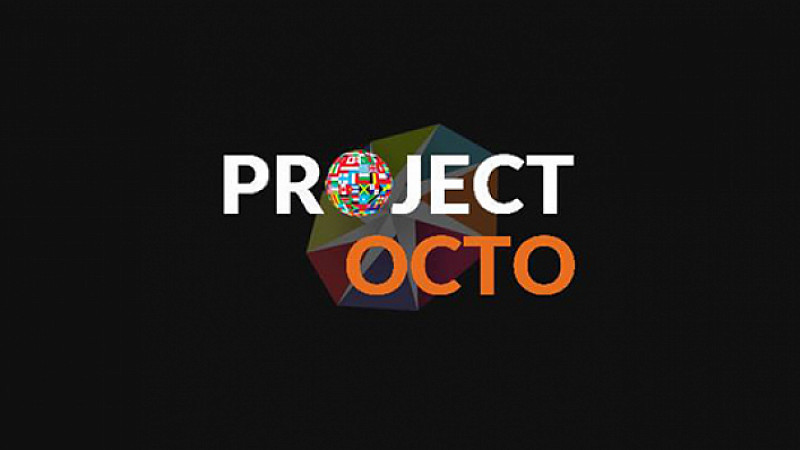 A Manchester agency, which describes itself as the city's "best kept secret" has announced plans to open a new office in Australia.
Based in Manchester's King Street for the last 3 years, Project Octo has produced websites for food brand Subway and outdoor retailer, Addaca.
The Melbourne office will be headed up by co-founder Ketan Mistry.
"The decision to relocate to Oz is something that fits with Project Octo's long term expansion plans, which have always been to be a globally recognisable name", explained Mistry.
"It's also something that my wife and I have always wanted to do as a family, and so we realised we had to go for it".
The move will make the agency a 24-hour operation.
Mistry and co-founder Adam Prichard have also announced today that they are about to release an "innovative" ecommerce software platform to developers, retailers and agencies. Shopit is expected to be available next year.