21 December 2016
North West companies produce film for Manchester fintech AccessPay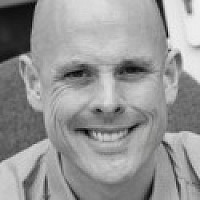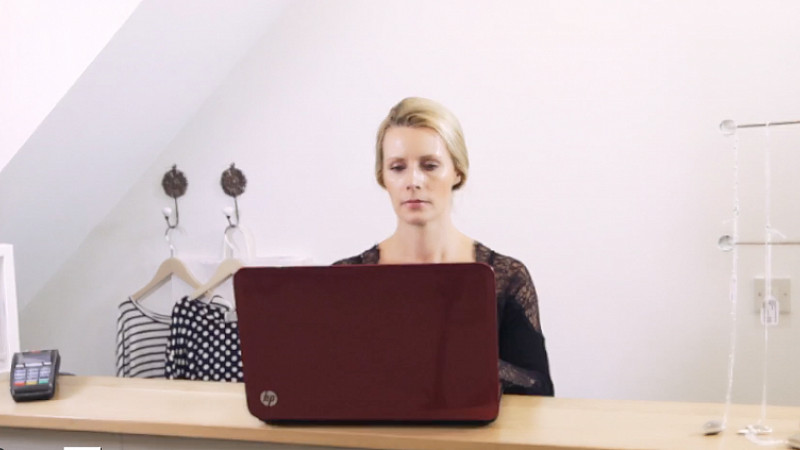 Burnley-based RTR Digital and Altrincham marketing specialist Konductor have produced a new film for Manchester fintech AccessPay.
The teams were briefed to bring to life next-generation payments technology, stripping out jargon and demonstrating how AccessPay allows a user to bring together all their payment platforms through a single interface.
How do we make business payments easier? from AccessPay on Vimeo.
Filming took place on location in AccessPay's City Tower HQ, city centre locations and customer premises across the North West.
Konductor director Katharine McNamara said: "AccessPay tasked us with helping introduce its updated online payments portal to the business community and bring to life the next generation of business payments, sitting outside of the standard world of online banking.
"We wanted to present the simplicity and mobility of the service in stark contrast to the often cumbersome and frustrating process of traditional and online banking."
Mark Oulson-Jenkins, MD of RTR Digital, added: "AccessPay is clearly a company who have recognised and embraced the potential effectiveness of video with regards to the explanation of such a user-friendly platform and the importance of such a dominant medium within social media, as a production company we clearly welcome this."
The film has been released across AccessPay's social media and online community.