05 December 2016
Manchester studio to represent UK at virtual reality conference in San Francisco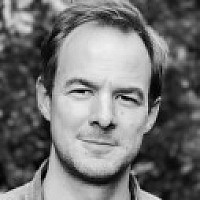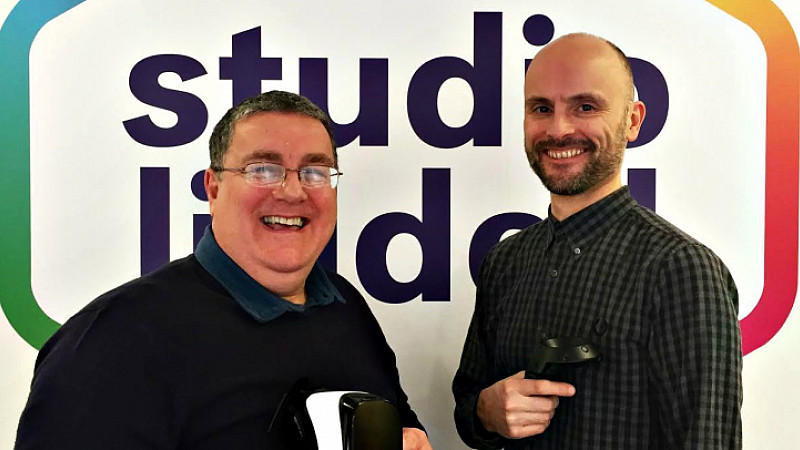 Manchester-based Studio Liddell is one of a select group invited by the UK's Department for International Trade (DIT) to represent the UK at this week's VRX Virtual Reality conference in San Francisco.
VRX is the world's biggest VR conference and takes place in San Francisco on December 7th and 8th.
The DIT mission will complement the conference with visits to major US VR companies and a reception at the British Consulate.
Peter Caddock, head of new technologies at Studio Liddell, said: "We're honoured to be invited on this trade mission to help represent the UK's Virtual Reality industry at VRX.
"Our objective is to promote our company as a creator of VR experiences and form new partnerships with American & global contacts. We feel taking part in the DIT mission will greatly help us with our goals."
Studio Liddell's recent work includes a project called "MS: Inside Out" for Merck Pharmaceuticals and Digitas Health, which allows the user to learn about typical Multiple Sclerosis symptoms via a virtual experience which places them inside the brain of someone with the condition using interactive VR on the Samsung Gear platform.
The Studio Liddell staff attending VRX will be Caddock and Simon Smith, VR/AR/Interactive business development (pictured above).