06 December 2016
Manchester fintech company "reinvents" payments with Delineo campaign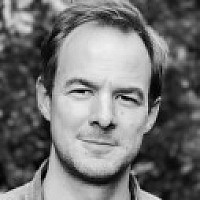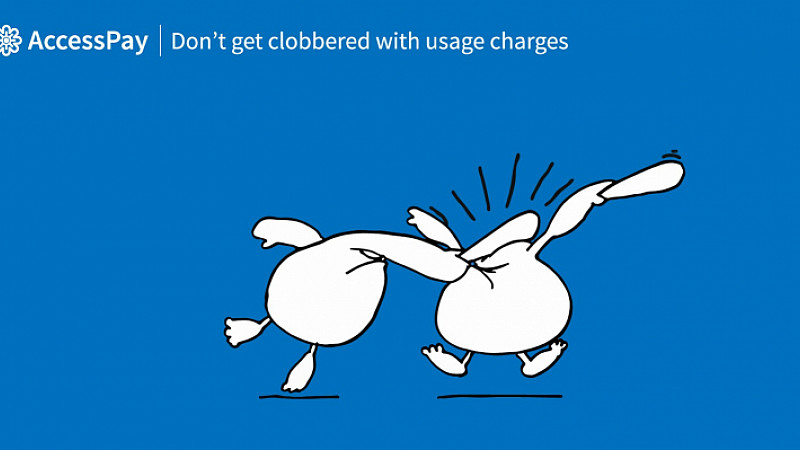 Delineo has worked with Manchester fintech company AccessPay on a new campaign demonstrating its "reinvention" of the way businesses process payments.
While currently businesses need to coordinate multiple payment platforms, AccessPay allows faster and easier payments by bringing all their platforms together within a single interface.
The campaign was created by Delineo's Andy Bunday
Dan Greenall, head of marketing at AccessPay, said: "Through developing the very latest technology and a focus on customer service, we are reinventing the way business receive and make payments. Currently the process is manual, costly and error prone. With AccessPay, customers are saving huge amounts of time, and businesses can see the improvement, with impact straight onto the bottom line."
Delineo's 'Caveman' campaign, incorporating a series of videos highlighting the pain points in dealing with other payment solutions, will be rolled out across Facebook and LinkedIn.
Sam Rowlands, board director at Delineo, added: "This campaign needed to show how advanced technology and the simplification of the way businesses pay for this type of service would transform the way they work.
"Caveman is a creative vehicle that works brilliantly in the social space and will stand out in a market that is characterised by feature-led functional communication."
The campaign was created by Delineo deputy creative director, Andy Bunday, and animated by D&AD New Blood art director Ash Halladay.