20 December 2016
Manchester agency completes Drupal project for British Council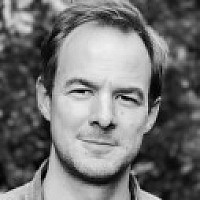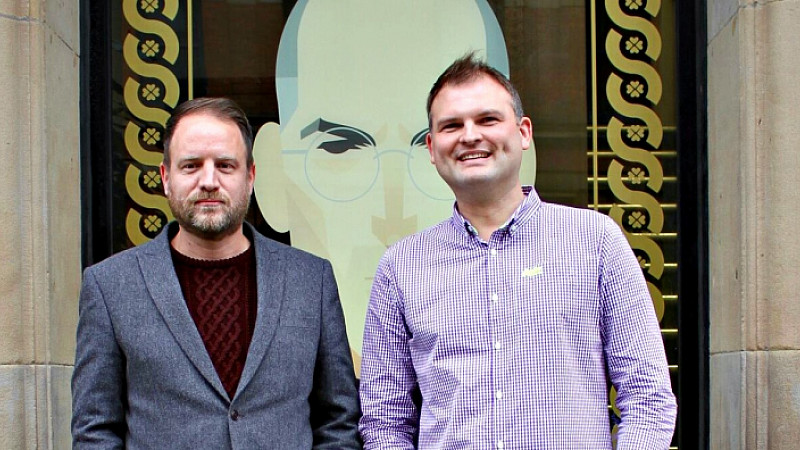 Manchester agency Ixis has completed a two-year web infrastructure project for the British Council, the UK's international organisation for cultural relations and educational opportunities.
The project  has involved the re-architecture of the council's web infrastructure, with changes to hosting processes and the deployment of e-commerce functionality.
Ixis's work, which was showcased earlier this year at industry event DrupalCon 2016, is designed to make it easier for the British Council to run updates to individual sites and to boost reliability and performance across their entire online estate. This includes a global site, 110 country websites and various project sites and microsites.
New hosting arrangements make it easier for the British Council digital team to scale development, and better workflow and testing processes allow new products and services to be brought to market sooner.
The most recent addition has been the introduction of e-commerce functionality as the British Council increasingly looks to sell its services through its online platforms.
"The web infrastructure project has played such a critical part of our wider digital transformation," said Nick Morgalla, head of digital operations at the British Council.
"The digital medium is the single most important source of innovation for organisations like ourselves and with the completion of the project we've experienced huge improvements across every KPI, from service management processes to customer experience."
Founded in 2004, Ixis also works with VSO, Westminster Council, UK General and Bristol City Council.
MD Chris Haslam added: "We've worked closely with the British Council team to deliver a solution that delivers enhanced functionality alongside increased reliability. This unique Drupal platform is perfect for organisations like the British Council that need to add and manage content on hundreds of sites. We look forward to continuing our close relationship in the years ahead."
Pictured: Ixis MD Chris Haslam (left) with technical director Mike Carter