20 December 2016
Lloyds "keen to retain MBNA brand" after £1.9bn acquisition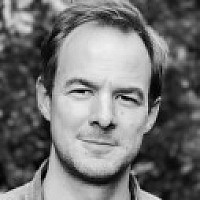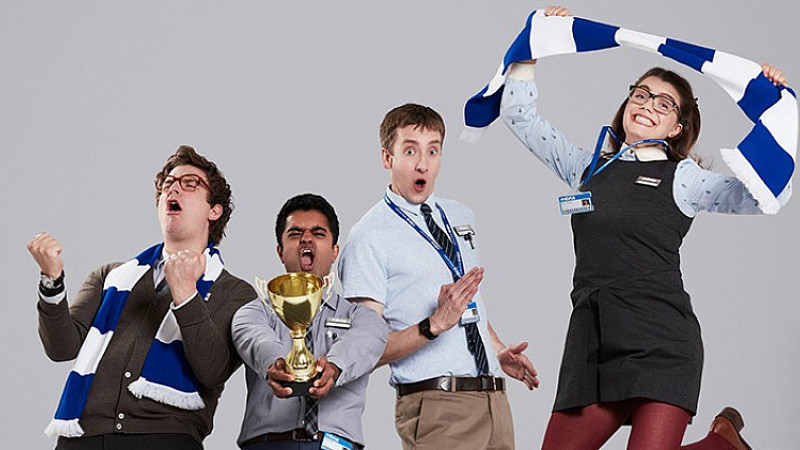 Chester-headquartered credit card firm MBNA has been acquired by Lloyds Bank in a £1.9bn deal.
In what is the bank's first acquisition since the 2008 financial crisis, the 7% state-owned bank said that MBNA would be a "good fit" with its own credit card business.
The deal will increase Lloyds' group revenues by £650m by year, it said.
The acquisition of MBNA, which holds assets of £7bn, would increase Lloyds' share of the UK credit card market from 15% to 26%.
The deal is expected to be completed in the first half of 2017.
Several dozen people are employed within the brand, marketing, digital and communications teams at MBNA in Chester, among a total workforce of 1,700 in Chester.
It's understood that it is "business as usual", at least until the deal is completed, and that Lloyds is keen to retain the MBNA brand.
"The MBNA brand and portfolio are a good fit with our existing card business and we will focus on providing its customers with excellent service and value," said Lloyds chief executive Antonio Horta-Osorio.
MBNA recorded profits of £165.8m for the 2015 calendar year, up 54% on the year before. Operating income rose by 12% to £700.7m over the same period.