08 December 2016
Digital archive to unlock Liverpool's history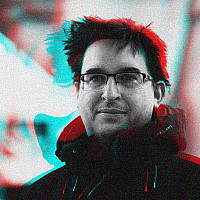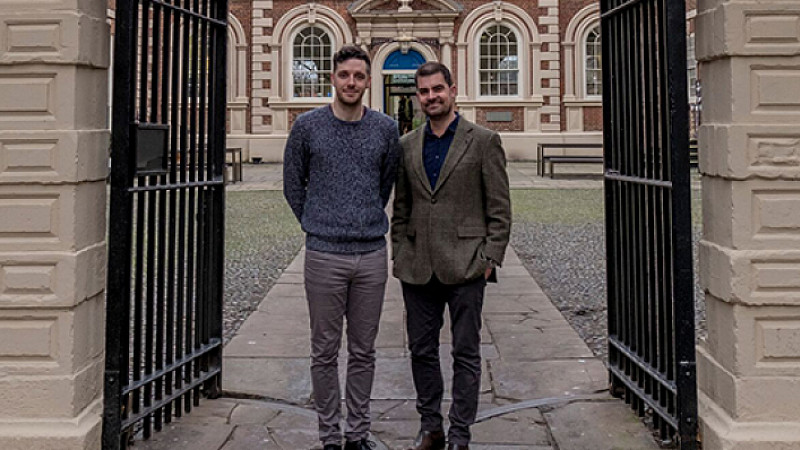 Two North West agencies are combining forces to showcase the "hidden treasures" of one of Liverpool's oldest buildings.
Nonconform and Polymorph are developing the My Bluecoat digital archive, which brings together the official history of the UK's oldest arts centre.
The project has been commissioned by Bluecoat to celebrate its 300th anniversary next year.
Funded by the Heritage Lottery Fund, the teams will catalogue and digitise a collection of historic materials and records, which are currently split over 3 sites. Some of them date back to 1717.
In total, it's expected that 10,000 files will be made available to the public.
"My Bluecoat will identify and record the many layers of Bluecoat's heritage: of the building itself, with its distinctive architecture, and its history as, first, a charity school for orphans in the 18th and 19th centuries, then as a nationally significant arts centre (the UK's first) in the 20th century," explained Gavin Davenport, My Bluecoat project manager.
"As you can imagine, this is a complex project, and we're determined to create something that will provide a genuinely engaging heritage experience. We also want this to live on and grow as a resource."
30 'vignettes' have also been commissioned, which will be oral histories, filmed interviews and some animations.