15 December 2016
Argos win for MediaCityUK start-up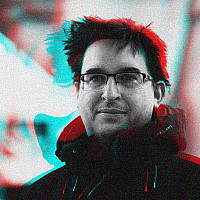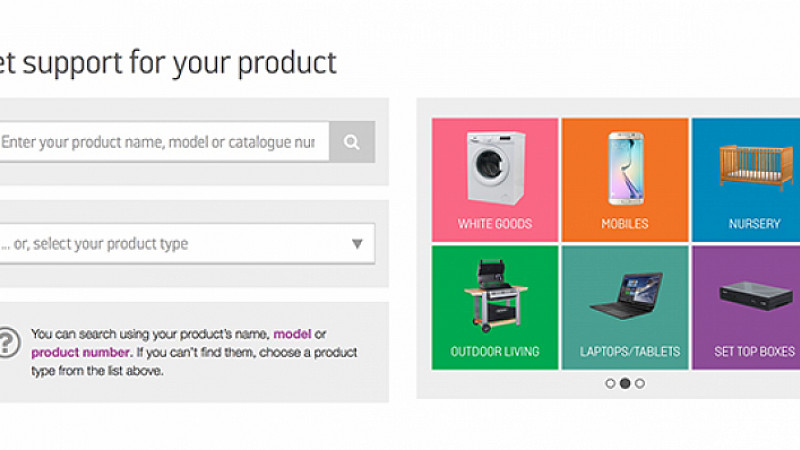 Phoenix Digital at MediaCityUK has completed a customer support website for Argos.
The agency, which is based at The Greenhouse, was only set up 9 months ago and was awarded the project 6 weeks after it opened its doors.
"It was fantastic to work on this exciting brief for Argos, especially in the agency's infancy. This area of top level development is where we really specialise, and we were delighted that Argos recognised this. We are looking forward to our ongoing relationship and joint successes as we enter into 2017," said Davinia Hamilton-Maddox of Phoenix Digital.
The company was briefed to reduce in-store returns, while complementing the call centre offering. Liaising with the Argos after sales team, the site includes YouTube video tutorials; product manuals and guides; FAQs, live chat; and dedicated contact details for each brand and product type.
"Phoenix Digital have been a pivotal part of our roadmap with their Digital capabilities.  They always deliver on our visions and manage to turn ideas into reality within challenging timescales," added Ian Fenton of Argos.