11 November 2016
UK first as Shop Direct launches WhatsApp style customer service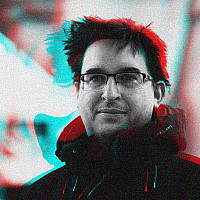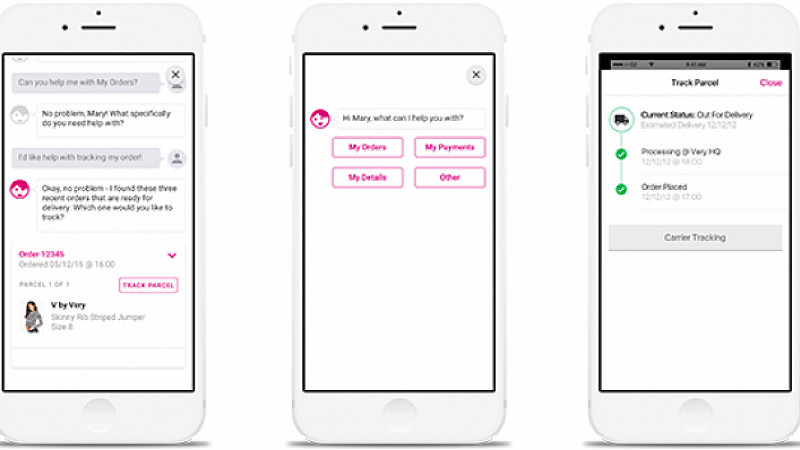 Liverpool based Shop Direct Group has become the first UK-based retailer to use a WhatsApp style customer service operation, within its Very iOS app.
The conversational user interface technology (CUI) or "Very Assistant" is a fully automated platform that enables customers to find answers for their customer service questions.
It works by asking the app user if they need any help. They are then presented with a sequence of questions and multiple action options, which they can tap within the chat environment. The answers should enable the platform to instantly serve up the information customers are looking for.
It can be used to track an order, make a payment, confirm payments have been processed, check payment dates and request a reminder of an account number.
The new technology was developed in-house by Shop Direct's eCommerce team.
"We think this new technology will simplify our user journey, improve satisfaction, and help to boost efficiency in our customer service operation. It's also the first step towards 'natural language', AI-driven CUI – which is something we're hugely excited about," said Jonathan Wall, eCommerce director at Shop Direct.
It has been introduced in response to customer research which showed that people wanted to interact with the group's brands in a chat environment.
The company is now working with IBM Watson to develop and introduce in 2017 an AI-fuelled CUI platform.
This will allow customers to ask questions in their own words within a chat environment, with the AI technology delivering answers.
"Our customers want to chat to us as they do their friends on WhatsApp – it's what they're used to. Very Assistant is our response to that desire and it will make it even easier for our customers to shop. But this is only the start," explained  Shop Direct Group CEO Alex Baldock.
"AI will change the game and we're backing it in a big way. It'll allow us to offer a personalised, 'natural language' CUI experience for service queries in 2017 – which will be massive for our customers.