17 November 2016
UCLan and Trinity Mirror win Google funding for IoT research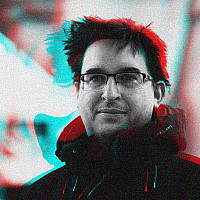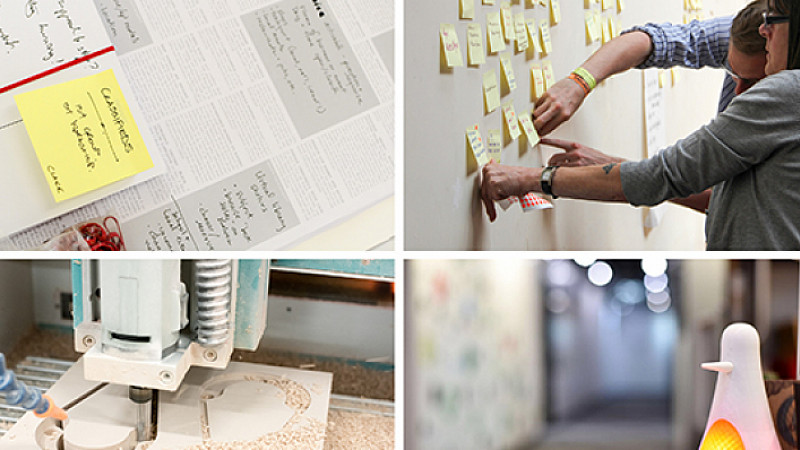 UCLan's Media Innovation Studio, Trinity Mirror Regionals and consultancy, Thomas Buchanan, have won a €50k grant from Google Digital News to create Internet of Things objects.
They'll be working with newsrooms and the public to create physical prototypes to convey news and information in new ways.
"The Internet of Things has huge potential to connect things to the web, and people to one-another. What does a world of connected and smart objects look like, and how can they tell stories that have real meaning and resonance for people? We're interested in exploring how physical connected objects could offer a whole range of possibilities to news media publishers, and how they could feature in people's everyday lives," explained John Mills, lecturer and researcher at the Media Innovation Studio.
NewsThings is part of Google's second €24m funding round, that is looking to innovate news across Europe.
"This is an amazing opportunity to explore new, perhaps more compelling, ways of interacting and engaging with news and information through objects and our environment," added Tom Metcalfe, principal at Thomas Buchanan.
The six-month project begins in February.