21 November 2016
Presentation design agency looks to overseas growth after surge in turnover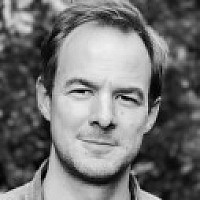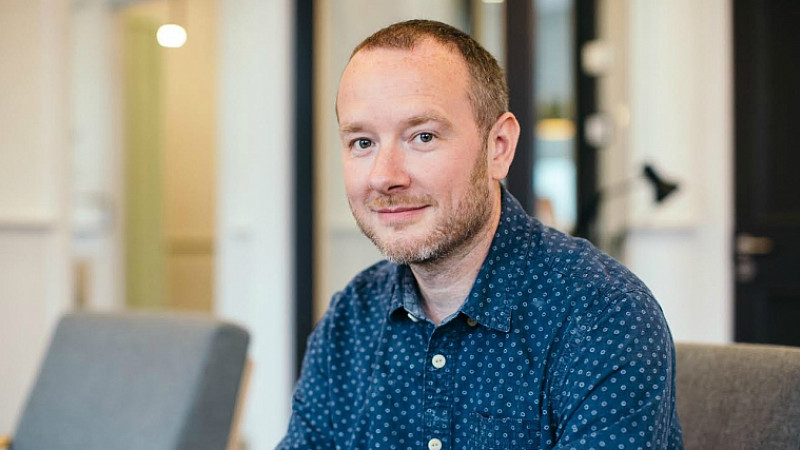 A Manchester presentation design agency has recorded a five-fold increase in turnover over the last two years, in addition to nearly trebling its workforce.
PowerPoint specialists Buffalo7, which works with clients including UEFA Champions League, Red Bull, Facebook and M&S, is now working on plans to develop the business into a 24-hour operation with an international presence.
The niche agency has grown from eight staff in 2015 to 21 people this year. Turnover has increased from £150,000 in 2014 to £850,000 at the end of the financial year in August 2016. The overall forecast for 2016 is expected at £1.2m.
Buffalo7 was founded as a design agency by Richard Barnes in 2009. In 2014, following the appointment of Lyndon Nicholson (former client service director and now CEO) the business took a change in direction to specialise solely in presentations, mainly PowerPoint.
Richard now heads up the creative side of the business which includes messaging experts, designers and developers. Lyndon leads the commercial team of five people driving growth via new client acquisition and retention of existing accounts.
Recent clients include Dell, Budweiser Budvar, Metro Newspapers and PlayStation.
Lyndon Nicholson (pictured above), CEO of Buffalo7, said: "Our incredible growth is due to several factors but one of the most important things is that as an agency we've a developed a clearly defined niche – presentations are in our lifeblood. We've invested heavily in training and development, and the team's in-depth presentation knowledge shines through in the high-quality, creative work we deliver for our clients – many of whom are high profile businesses and brands."
Other plans for Buffalo7 include opening an office on the west coast of America by 2018 and Asia by 2020.
"This will allow us to build real pace into our service offer," added Lyndon. "It will mean we can deliver three days' work in one working day, opening-up real opportunities and creating even greater value to our customers."