08 November 2016
My take on... Where are the north's Silicon Cities?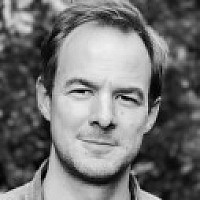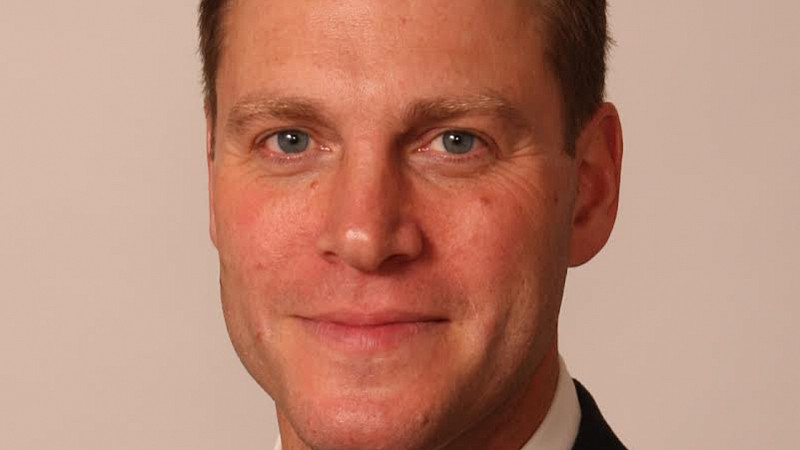 'My take on' is designed to be a platform for an honest perspective on a relevant issue or subject. To put forward a candidate to give their take on an issue, please email david@prolificnorth.co.uk.
This week Nik White, technology partner at Brabners, says the north should be attracting professionals seeking a better quality of life and high quality tech jobs.
Last week, the Wall Street Journal published an article on the phenomenon of the new Silicon Cities – the towns and cities across America, from Oregon to Alabama, that are seeing an influx of executives from Silicon Valley.
These professionals are seeking out a better quality of life, cheaper property and the high quality tech jobs they're used to in San Francisco and it got me thinking – usually where America goes, the UK follows.
Could this be a sign of things to come for the powerhouse of tech we have burgeoning in the north? There's no denying that we have the foundations of a thriving tech sector, but at the moment businesses here are up against their counterparts in the south – including the aptly-named Silicon Roundabout. They fight for investment and they fight for talent.
Firstly, tech businesses here often struggle to secure the right type of investment – an issue we looked at in detail in our North West Ambitions report earlier this year. Investors are either too risk-averse, or they simply don't offer the flexibility needed by tech companies.
More often than not, traditional funding models aren't the right fit, so many businesses in the region are struggling to get the injection of cash they need, at the right time and in the right way. Ultimately, capital is key – and we need increased visibility of the funding options out there.
Yet a successful tech business is built on more than just investment. Talent is just as important, and it's an issue that is impacting start-ups more so than the bigger players.
Top talent is in high demand and rightly the most in-demand individuals can almost name their price when it comes to salary. Not only is this pricing out the smaller businesses' reach, it means we're seeing an outflow of skills from our university graduates down south. Until we address the issue, the skills gap will continue to be a thorn in our side.
While there are initiatives like Coder Dojo in Liverpool, where children as young as seven are learning how to code, we need to do more if we're to build a surplus of talent.
A recent stint on the judging panel for PN's Inspired Spaces campaign also made me realise how important the right workspace is to these companies and attracting that talent.
Tech businesses have their own personality and they need workspaces that offer something different if they're going to retain the people they've worked so hard to attract.
So it's vital that property developers are not just creating the large, open-plan office spaces that have been in vogue in Manchester and Liverpool for many years, but are working with these businesses to create space that can be flexible and accommodate future growth or change.
With an estimated two-thirds of the UK's digital companies based outside of London, our towns and cities across the north should already be the next 'Silicon Cities' of the UK.
There's a major opportunity for growth, and we know what the issues are, so it's about time the north had its own destination marketing strategy to attract the talent up north and help create the tech jobs of tomorrow.
To give your take on a particular issue or subject, contact david@prolificnorth.co.uk