11 November 2016
Liverpool FC sponsor faces Trump backlash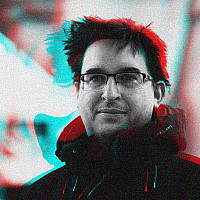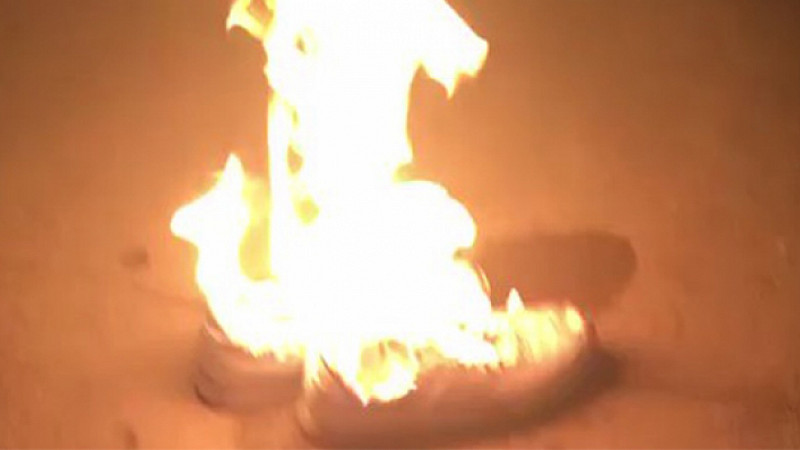 Burning New Balance trainers have started appearing on social media, following comments by the company's vice president of public affairs.
Speaking to a Wall Street Journal reporter, Matthew LeBretton stated:
"The Obama administration turned a deaf ear to us and frankly, with President-elect Trump, we feel things are going to move in the right direction."
The comments related to a proposed Trans-Pacific Partnership trade agreement, something which the company has long opposed. It believes this would jeopardise its US manufacturing and help competitors which manufacture overseas.
It later said that LeBretton's comments related only to Trump's stance on the trade deal.
"As the only major company that still makes athletic shoes in the United States, New Balance has a unique perspective on trade in that we want to make more shoes in the United States, not less.
"New Balance publicly supported the trade positions of Hillary Clinton, Bernie Sanders and Donald Trump prior to election day that focused on American manufacturing job creation and we continue to support them today."
However, the immediate response from social media was hundreds of users posting negative comments about the company across Twitter, Facebook and Instagram and some customers even setting their shoes on fire.
On Twitter, New Balance stated:
"We believe in community. We believe in humanity. From the people who make our shoes to the people who wear them, we believe in acting with the utmost integrity and we welcome all walks of life."
New Balance signed a reported £300m kit deal with Liverpool in February 2015.
@SoleCollector @newbalance let's just pretend like they flushed ??? pic.twitter.com/DWjkPLTw2l

— ?✨ (@artsy_indy) November 10, 2016
@SoleCollector @newbalance good to know. I made a little bonfire tonight :) pic.twitter.com/yOdCTbQgac

— skreetware (@milftears) November 10, 2016