21 November 2016
Leeds agency wins global brief from Microsoft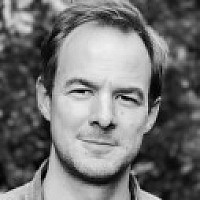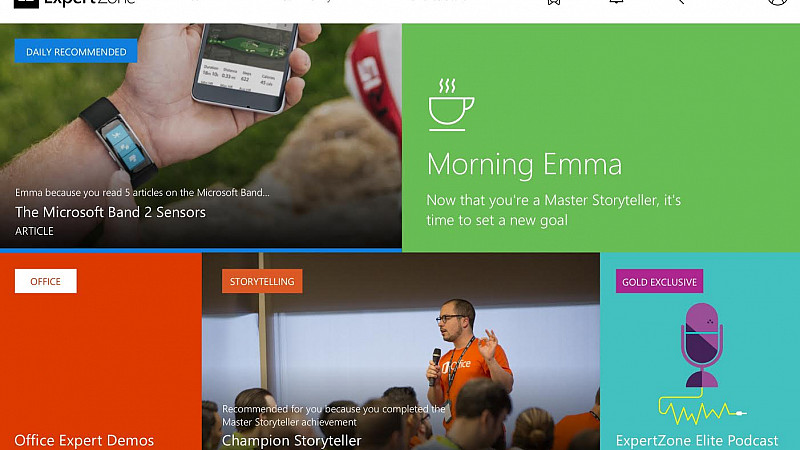 Leeds agency Bolser has won a global brief from Microsoft, ahead of a number of international competitors.
The agency has been appointed to redesign the tech giant's learning and advocacy program, ExpertZone.
Microsoft's ExpertZone platform
Microsoft's ExpertZone platform helps retail and contact centre staff build their knowledge of Microsoft products, and is used in over 77 countries across 32 languages.
Bolser's specialist knowledge in using gamification as a route to online learning and its proven track record in this area were cited as key factors in winning the contract.
It will now help to evolve the platform's user experience, using big data analytics and deep profiling data. Work will include a new loyalty rewards program and deep site personalisation.
Bolser MD Ashley Bolser
Bolser MD Ashley Bolser said: "We have an experienced team of designers, developers and testers who are working on the project. They are using their expertise and knowledge to improve the UX on the site and introduce a new gamified journey, which creates a holistic experience for the user as they are rewarded to achieve and are driven towards a custom path to excellence.
He added: "We are proud to be a Leeds agency working with such a globally recognised brand and it is a great opportunity to really showcase our specialist skills."
Bill Bush, evangelism experience lead at Microsoft, said: "Bolser has been a remarkable partner in the redesign of our worldwide online retail community. They bring cutting-edge thinking, fresh ideas, and a relentless spirit of innovation. I have worked with, and for, numerous digital agencies and I can say my experience with Bolser has been one of the very best among these."