06 October 2016
What's she hiding? Police tweet goes viral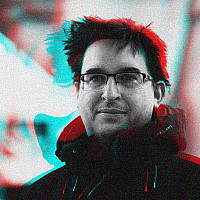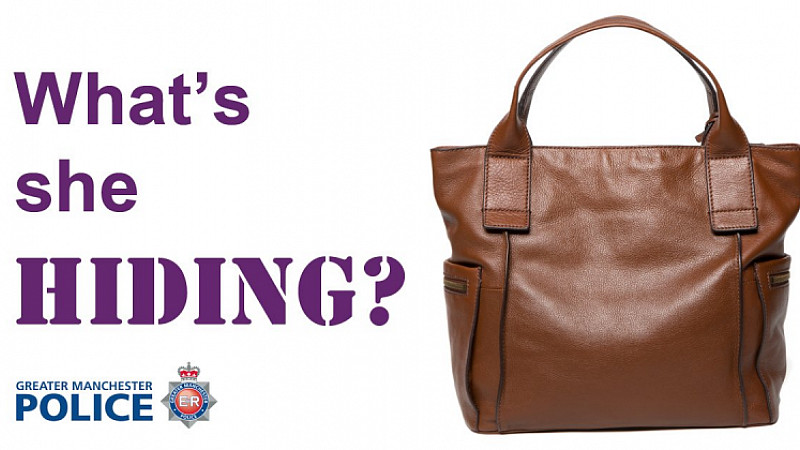 A tweet from Greater Manchester Police has gone viral, with some Twitter users seeing it as sexist.
The police force Tweeted a picture of a handbag, with the words: "What's she hiding". And that was it, there's been no follow up or further explanation.
It has both riled and inspired Twitter users, with some saying it was: "sinister, offensive and sexist." Others had a more surreal take on the image.
Prolific North spoke to Greater Manchester Police, who wouldn't reveal any more about the campaign, just to say it was a "teaser" ahead of a press event taking place tomorrow.
Reports suggest it will form part of the force's "girls with guns" campaign, to raise awareness around the issue of women carrying firearms.
https://twitter.com/2of/status/783748908971425792
https://twitter.com/ben_seven/status/783768363264774146
https://twitter.com/Lizzy176/status/783756257324916737
https://twitter.com/salwando/status/783743127148498944