26 October 2016
News website SalfordOnline.com closes down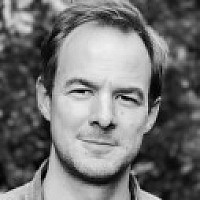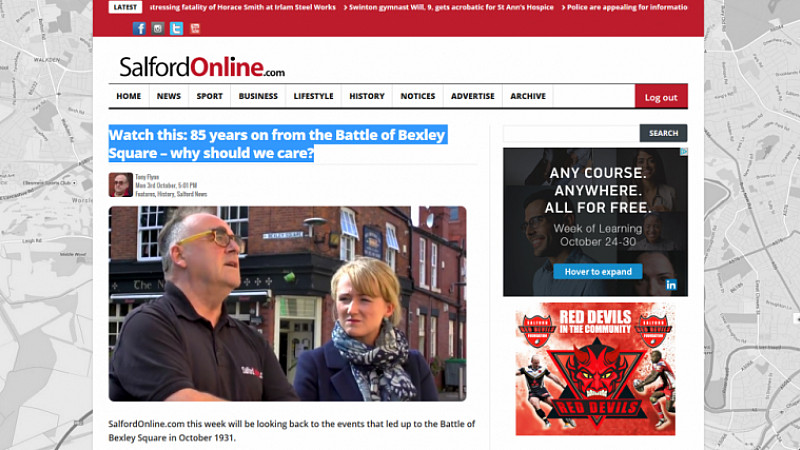 Independent news website SalfordOnline.com is to close after 10 years - admitting it was no longer "financially viable".
The community-focused news and features website had built up a weekly readership of 35,000 unique visitors, an 18,000-strong readership and over 10,000 followers on Twitter.
News editor and director, Tom Rodgers, said the decision followed a review of the business.
He said: "It is with great sadness that I have decided to shut the company down.
SalfordOnline.com director Tom Rodgers
"When the owner and Managing Director Brian Everall stepped away and left me as sole director last year, we had a review.
"It said if we couldn't make SalfordOnline.com financially viable within 12 months, we'd have to take the tough decision to close it down.
"We set ambitious targets editorially and hit them, easily: moving from 10,000 uniques to an average 35,000 uniques a week by July 2014," said the news editor.
"Unfortunately we've not been able to leverage a sales team to take advantage of our massive reach to scale the business in any meaningful way.
"We conducted a review in 2015 to try to identify other income streams that would support the news operation.
"Despite the hard work of staff and volunteers we have been unable to match up sales with the breadth and reach of our audience and the quality of our editorial.
"So as sole director it falls on me to make the tough but responsible decision.
"It's been an incredible journey and I would like to thank the team here for all their hard work."
Rodgers said it was "ridiculous" that Salford didn't have its own daily paper.
"I've been told that in losing SalfordOnline.com, Salford as a city will lose a massive community asset.
"Without wanting to sound arrogant – and with massive and devoted help from all our volunteers – we've built up something that's become precious to people and it's really blossomed.
"SalfordOnline.com was about more than just news. It was about community. About the good things that people did.
"But the site grew more rapidly than the infrastructure that was available to support it."
SalfordOnline.com, which changed from a Ltd company to a registered Community Interest Company in 2010, will remain online as a resource for readers.