14 October 2016
New fundraising platform promises to pass on 100% of donations to charity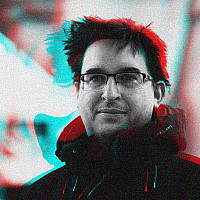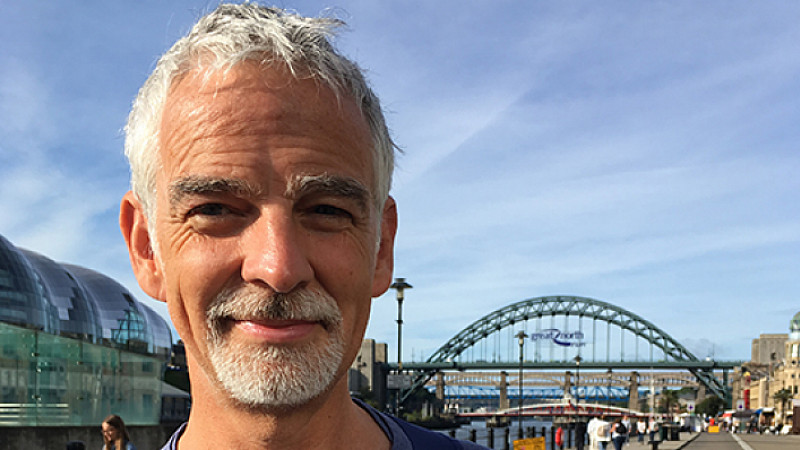 A Manchester business man has launched a fundraising platform, which he believes is the first to pass on 100% of donations to charities.
Kieron James, the founder of telecoms firm, Nexbridge, set up The Wonderful Organisation because he was concerned that other sites charged charities or made deductions from fundraising to cover costs and generate profits.
"I don't believe this has ever been done before and it means that all the wonderful people running, swimming, cycling, baking cakes or shaving their heads for charity can be sure that every single penny they raise goes to the causes they care about," he explained.
The first £1m of fundraising activity, transaction fees and other costs will be met by James' other businesses. After that, he hopes that these charges will be met by corporate sponsors.
"We believe the charities they support should receive every penny from their fundraising efforts. We also believe that Gift Aid – an income tax relief designed to benefit charities - should be directed in full to the charities rather than the operators of fundraising platforms," he continued.
"This is why the Wonderful Organisation will not generate profit, or even cover costs, by deducting money from fundraisers' sponsors or Gift Aid contributions. We are a non-profit organisation run by volunteers and funded entirely by like-minded, philanthropic businesses. That's what makes us Wonderful!"
Charities listed on the site already include Cancer Research UK, Dog's Trust and Mind.