26 October 2016
Manchester agency launches apps for CardOneBanking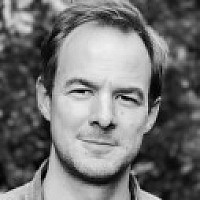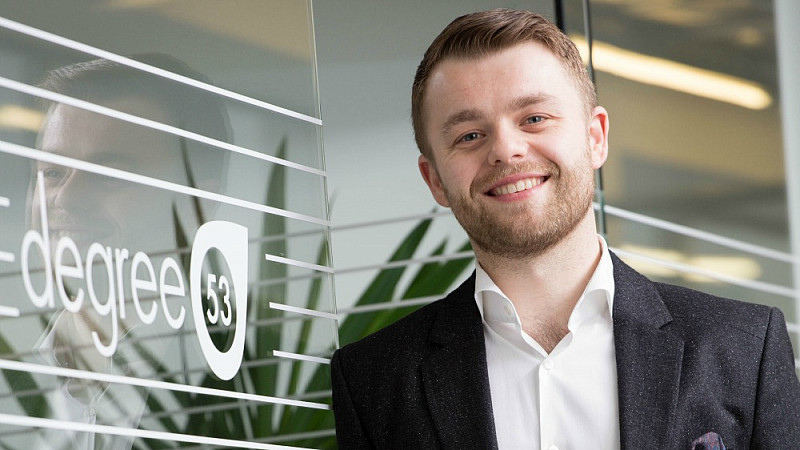 Manchester-based digital agency Degree 53 has developed and launched mobile banking apps for Cheshire-based CardOneBanking.
CardOneBanking, an FCA-authorised current account provider, wanted to offer its customers mobile apps for the iOS and Android platforms to complement its personal and business online services.
The apps enable users to manage their funds, view account and card information, track payments, set up standing orders, view direct debits and their transaction history.
Degree 53's mobile app developers created these tailor-made apps, ensuring that personal details and account information are encrypted and stored in a secure system when not in use. The apps have been through rigorous tests to ensure customer information is secure. All personal information is saved to the device's secure components using different encryption techniques to make sure the user's information is as safe as possible.
Adam Rigler, MD at CardOneBanking, said: "Degree 53 has understood the brief and created a bespoke product for us that is robust, user friendly and looks good. This technology will further improve the service we offer our customers and it will help make banking with us even more convenient and efficient."
Degree 53 added the 'fast balance' feature to enable account holders to quickly check funds even without logging into the app.
Andy Daniels, MD of Degree 53, added: "The rapid advances in technology are catapulting banking, which mirrors the impact on the economy in general. Embracing disruptive technology will ensure that banks stay relevant and are not lagging behind competitors in the financial sector."
Degree 53 also also worked on developing systems for The Co-Operative Bank and a mobile payments app for Fideliti Childcare Vouchers.