07 October 2016
Maginus to lead technology advisory board for warehousing industry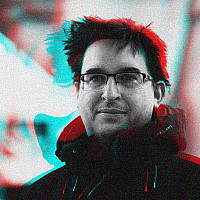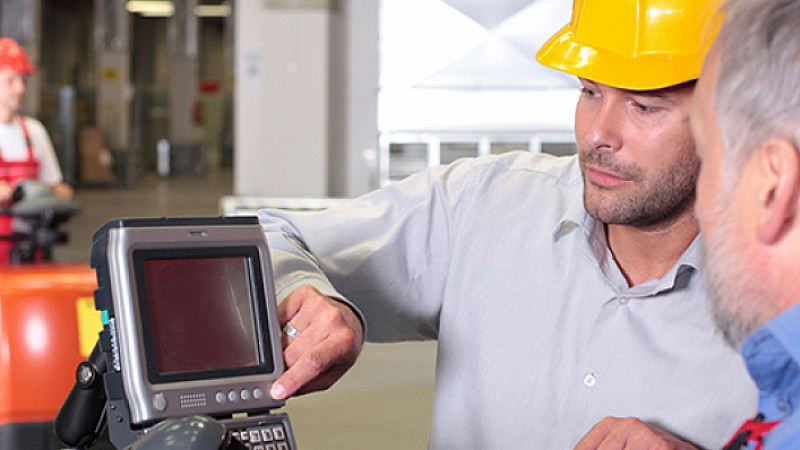 E-commerce specialist, Maginus, has been brought in by the UK Warehousing Association, to establish a best-practice guide for the industry.
The Manchester agency will advise on new technology across IT systems, automated packing solutions, e-commerce and delivery.
"Maginus has years of experience in helping businesses in our sector adopt new technologies to help drive business success," said Peter Ward, chief executive at the UKWA.
"We are delighted to welcome them as a member and are looking forward to working with them to form and shape an Advisory Board that will provide our membership with 'best practice' guidance for adopting and deploying a wide range of technologies and solutions to improve processes and operational efficiencies."
The UKWA has 650 members across the warehousing and logistics sectors.
"As big players like Amazon move further into wholesaling and distribution, it is more important than ever for smaller warehousing businesses to offer the most efficient and effective processes possible to deliver an excellent customer experience. The key to this is technology," added Mark Thornton, marketing director at Maginus.
"We are looking forward to working closely with UKWA, and other members, to shape a truly world-leading technology strategy. We're confident we will both learn from, and contribute to this Advisory Board over the coming years."