14 October 2016
Liverpool's Juxdit aims for tech market niche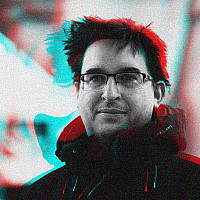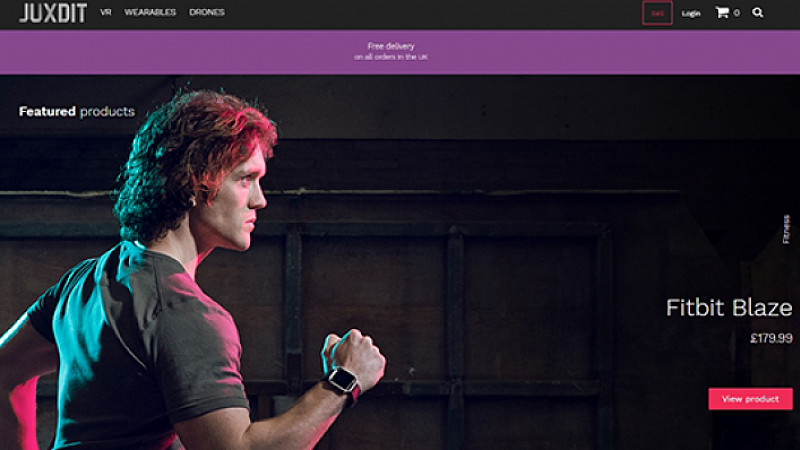 A Liverpool tech firm has diversified into an online market place for emerging consumer technology.
Juxdit was originally launched out of the Baltic Creative, primarily focused on the crowdfunding industry. It worked with small brands, to help them access new markets after they'd received the crowdfunded cash.
Through that know-how, founder, Annie O'Toole, believed there was a niche within the market to offer new and emerging technology to consumers.
"The problem is that when it comes to emerging tech, like VR headsets and the latest drones, it's hard to find somewhere online where you can really learn about what you're about to buy," she explained.
"These products are new to consumers, it's not the same as buying an everyday household product, it's daunting and often difficult to find what you want. We want to make buying these products enjoyable, we want our consumers to be informed and supported."
Juxdit will focus on key categories of VR, Wearables, Drones, and upcoming Digital Photography and Audio.
"We have one core objective in our minds when we're looking at new products - if we wouldn't buy it ourselves, we don't sell it," she continued.
"It's not about having the biggest collection of drones on the market, it's about having the most genuine collection of drones on the market. We're here because we love emerging tech and we want it to be loved by everyone."
The company's website is in beta stages now, as it works on a new version of its e-commerce platform.