20 October 2016
Former Home duo "reinvents" digital agency model with Perfect Storm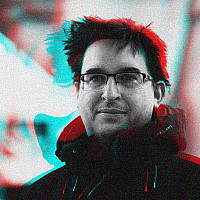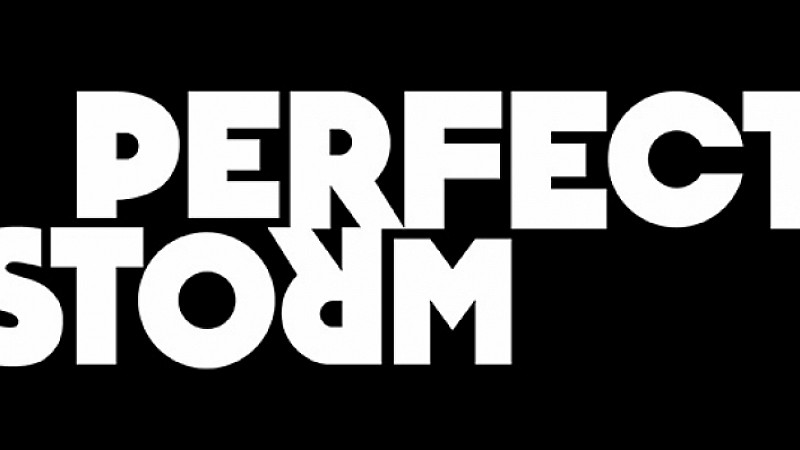 A digital agency has launched in Leeds, which claims it will "pave the way" for how marketing agencies will evolve in the future.
Perfect Storm has been set up by Dave Nutter and Adam Errington and instead of employing in-house designers, coders, copywriters and analysts, it will be staffed by client service roles, project managers and strategists.
The "external specialists" will be brought in from a network of "partners" depending on the job in-hand.
"We believe what we are doing is unique in the digital world. The demands of clients have changed dramatically in the past decade – but marketing agencies have stuck to pretty much the same structure. When you look at the reasons clients have problems with agencies, it's often that there's a junior or inexperienced team physically delivering the work," stated Nutter, who's previously worked at McCann Erickson and Purebrand.
"With our business model and the network of partners we already have, we will be bringing in individuals who are top of their field to do the job, and doing that openly with clients, so they are confident about the virtual team working on their brand."
The agency has launched with clients including Crown Pet Food brands James Wellbeloved, Greenies and Citu.
"The team at Home have been hugely supportive, and the culture there has been a big inspiration to us, but we'd had this idea for some time and decided the time was right to launch Perfect Storm. Over recent years there has been much debate about the future of agencies which has helped shape our positioning, but we really see this as being how marketing agencies will evolve across all disciplines," added Errington.
"We have ambitious plans, but we will be concentrating on growing 'sideways', so to speak, taking on more strategy-focused account managers/directors, not those with specific technical skills. To us it seems a much more flexible and efficient way of working. It also means clients have the reassurance that their work is being handled by genuine specialists, and not some intern."