25 October 2016
On The Beach Group celebrates £7.5m increase in revenue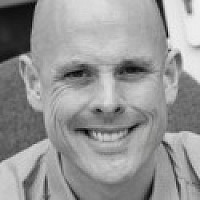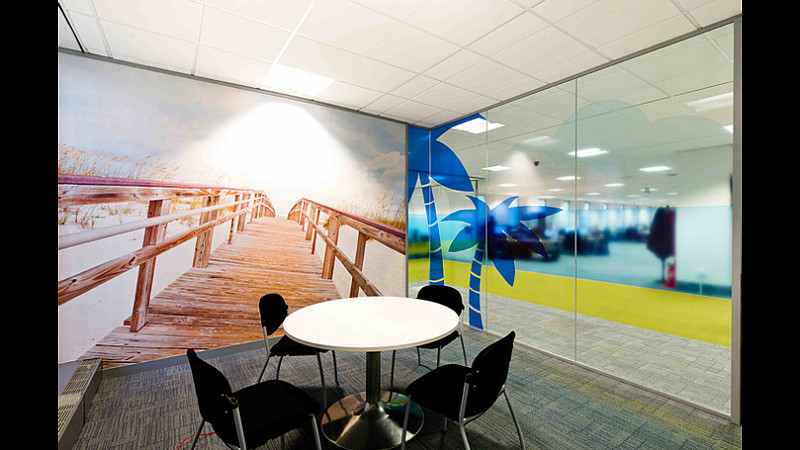 Cheadle-based online holiday firm On The Beach Group has increased revenue by 12% to £70 million in the year to September 30th despite an 'unprecedented year' that included increasing fears about terrorism and the dramatic fall in the value of sterling following Brexit.
Revenue, after marketing costs, increasing by 18% to £36m, thanks to increased efficiency. The group has also continued to grow market share, with daily unique visitors to its site increasing 13%.
Chief executive Simon Cooper said: "FY16 has been an extraordinary and unprecedented year for the travel industry.  Amidst these difficult conditions, the group's solid revenue and profit performance is testament to the strength and flexibility of our agile business model and this has enabled us to deliver a year of highly profitable growth.
"In spite of the challenges faced, the Group has continued to grow market share and this has been delivered by executing a simple strategy of optimising our customer proposition to increase conversion and improve margin.
"The successful execution of this strategy provides further evidence of our ability to steal market share from traditional tour operators."
The group will announce its audited preliminary results on December 6th.