03 October 2016
Aon awards search brief to Yorkshire agency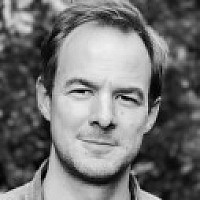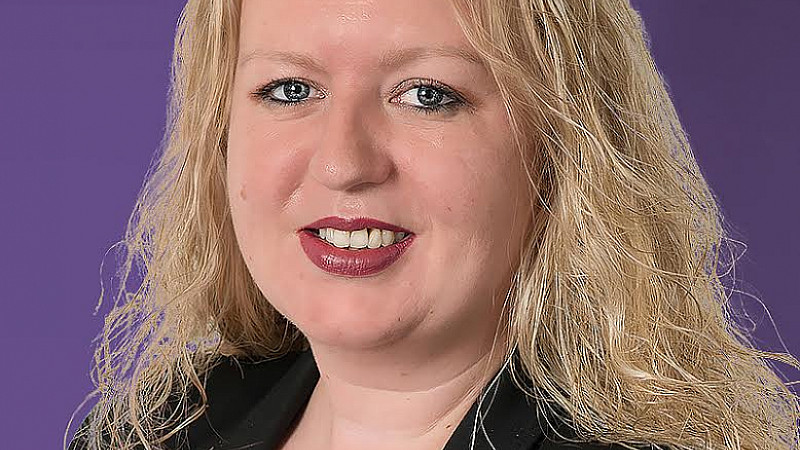 WMG has been appointed by Aon, the global provider of risk management, insurance brokerage and human resources solutions, to manage its search marketing strategy and encourage online engagement.
WMG account director Emma Davey
Part of the IDHL Group, the Harrogate-based agency has been brought in to optimise Aon's organic search performance, assist with digital strategies and deliver "measurable results which drive traffic and increase ROI".
Leigh Merritt, ecommerce manager at Aon said: "Unlike many SEO agencies, WMG have a very refreshing approach to such an important aspect of modern marketing.
"The team at WMG have provided an exceptional service that is based on a very robust audit and reporting methodology. Their understanding and, more importantly, their delivery of a technical and link building strategy is already proving a return on marketing investment. I would recommend their services without hesitation."
Emma Davey, account director at WMG, said: "We were thrilled to be selected by Aon. They have an extraordinarily successful business across 120 countries and this assignment really does play to our strengths. We look forward to a continued close working relationship with Aon to help them realise their online ambitions."
WMG, which recently moved into a new 10,000 sq ft base in Harrogate, also works with TNT, Great Little Breaks, Motorpoint, Nest and Skate Hut.