19 September 2016
Zoopla and Lovefilm founders behind £6.25m fund-raise by invoicing startup DueCourse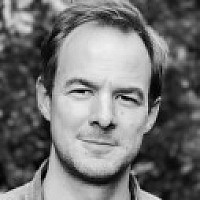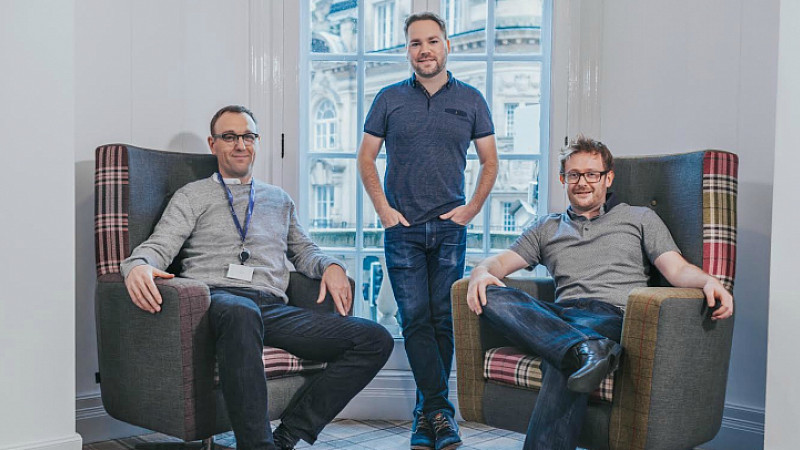 DueCourse, the cloud-based invoice financing service for SMEs, has secured £6.25 million in its latest fund-raise from investors including the founders of Zoopla and Lovefilm.
Believed to be one of the largest investment for a FinTech company seen outside of London, the round includes £1.25m of equity and £5m of debt for lending to UK SMEs.
The new backers include Zoopla founder and CEO Alex Chesterman OBE, Lovefilm co-founder Simon Franks and Global Founders Capital, an investment vehicle of Rocket Internet.
Launched in 2015, Manchester-based DueCourse's software technology unlocks the cash tied up in unpaid invoices, giving SMEs control over their cash flow and empowering them to meet their ambitions.
The business is planning to raise a further Series A round of £10-15 million in funding over the next 10 months to expand its service around the world.
Aimed at small businesses who regularly invoice clients, the free software links to a company's online accounting platform and uses its proprietary risk engine to assess which invoices are eligible for a cash advance. Once an advance has been requested, the money reaches the customer's account in a matter of hours.
DueCourse is a completely new cash flow utility that offers a flexible, immediate and accessible source of finance for UK SMEs. No contracts are needed to install the free software and it is completely confidential.
Paul Haydock, CEO and co-founder of DueCourse, said: "We started DueCourse because we realised traditional methods of finance are completely out of sync with what today's SMEs need. We saw the opportunity for a company to disrupt the market and help SMEs get access to the cash they need to fuel their business, in real time. We want to be seen as a new kind of cash flow utility - once a business has linked their accounting package for free, DueCourse is simply there in the background for them to access the money in their unpaid invoices whenever they need it.
"This extended Angel round of investment was actually oversubscribed, which highlights just how much interest there is among investors around our scalable, data-led technology and its application around the world. The funding is a great boost for the company and will help us go from strength to strength as we continue to expand and improve our software."
Haydock graduated from the University of Cambridge with a first in engineering before going on to start his own successful business, myparceldelivery.com, at the age of 24.
He then successfully exited the business in 2013 before going on to found DueCourse.
The investment will allow the company to expand its team having recently recruited former Apple engineer Dylan Smith.
Pictured: DueCourse founders Tim Borden, Paul Haydock and Jonathon Grove