30 September 2016
The Wrap: Mylo Kaye, CEO of Dreamr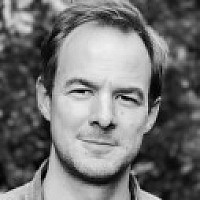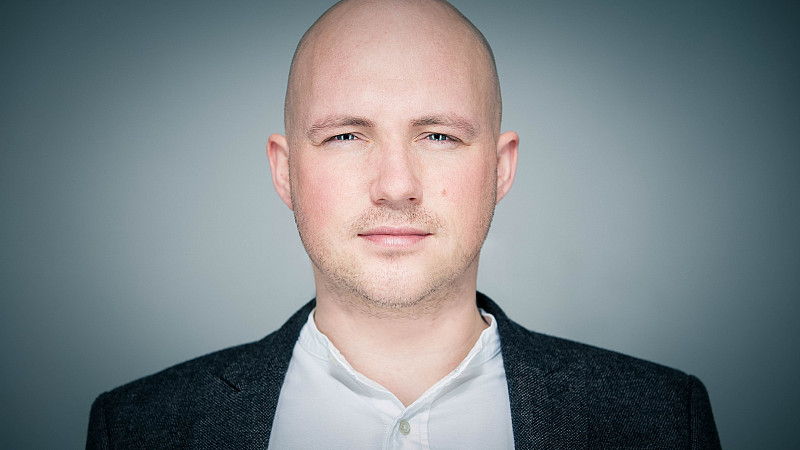 Each Friday in The Wrap, one of the North's leading media and creative figures will be giving us their take on the news covered by Prolific North over the last seven days.
This week it's the turn of Mylo Kaye, CEO of Dreamr.
I'm writing this review of the week's news while getting ready for my trip to California. For two weeks I'm off to the sunny state to shout about how great Manchester is and why we're so good at what we do here in the digital sector specifically. Kindly, the trip has been organised by Tech North, in partnership with the Department of International Trade. It's set to be super busy, meetings with Google, Amazon and Microsoft and I'm privileged to be joining Tech North on the trip.
The largest ever hackathon in the financial services industry has taken place in Manchester. Organised by Barclays, I have been following the progress over on social media. I love that Barclays is doing this type of event, but annoying that they took nine months to integrate Apple Pay, the new and fast-growing contactless payment method. Let's hope this is their way of investing into being at the forefront of digital payments and not just about PR.
Boohoo is in the news again, and this time, they're mulling the acquisition of its rival, Pretty Little Thing. The Manchester-based fashion retailer has increased revenues by 40% and is becoming a bigger player in the market. In late October they launch BoohooKids, and it's great to see a Manchester business aiming for world domination.
There have been plenty of new appointments this week with Chris Rowlands from Moneysupermarket.com joining 70-strong Cheshire agency Click Consult. Exciting news for Manchester as Yahoo moves outside of London with the appointment of James Attwater in the role of Regional Agency Partner.
A Week In My Life: Rob Shaw, CEO UK & Australia, JaywingUK Fast is hiring yet again with the appointment of Garry Prior as new Director of Product of Marketing. The ever-growing company has also just had their yearly festival, "UK Fest", which Lawrence and wife Gail throw on the grounds of their home in Cheshire. The duo who dedicate a huge amount of time to motivating and engaging their staff have impressed friends and family by having none other than 'Example' at the event.
The most popular article of the week has been the Twitter storm with Coronation Street actor Marc Anwar. ITV immediately sacked the star over comments made on social media, and this highlights the critical nature of realising that Twitter and other social media sites are public and whatever you post is there for the world to see. When hiring for Dreamr, we always search social media and LinkedIn, as this shows an accurate representation of the person.
Join me on my journey to San Francisco by following me on Twitter.
To be considered as a contributor for The Wrap, email david@prolificnorth.co.uk.