21 September 2016
UKFast CEO hosts £200k festival for staff in grounds of his home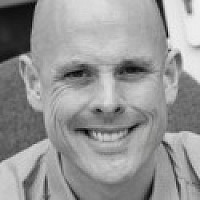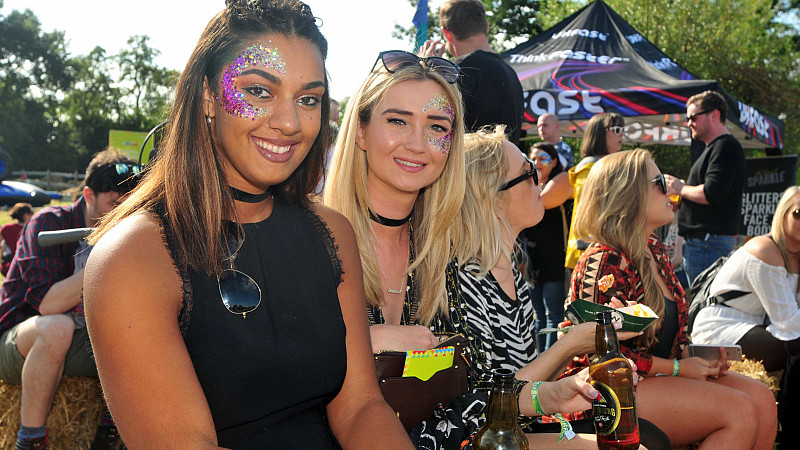 UKFast CEO Lawrence Jones has spent more than £200,000 putting on a full-scale festival for his staff in the grounds of his home in Bowdon.
'UKFest' featured a two-day music line up, headlined by Example, as well as fairground rides and a 100-foot inflatable assault course.
More than 1,500 'friends and family' of the company attended - many of them camping - between Friday and Sunday last weekend.
Lawrence Jones with wife Gail at UKFest
The event was catered with a London Bus Bar, street food vendors and a 'prosecco lawn'.
Jones, who hosted the event with his wife Gail, said: "UKFest was born from a simple idea that goes back to the early days of UKFast.
"We've always gone away on camping trips together, even when we were a tiny company, and we've always tried to include friends and family.
"This is just an extension of that, and as a business owner it's hugely motivating to see how far we've come since the early days.
"You can't put a price on happiness and you can't have happy, satisfied customers without a happy team.
"There's a huge amount of planning goes into something like this but it's absolutely worth it in my opinion. You can't put a value on something like this.
"We all got together and celebrated together and really it's about Gail and I saying thank you to the team for all their hard work.
"Our team works incredibly hard, we're a fast-paced 24/7/365 business, so we want to do all we can to show that their hard work is appreciated.
"We want all our teams' friends and families to get involved and really see what the culture at UKFast is about."
UKFast ranked as the fifth Best Workplace in the Great Place to Work 2016 list.