16 September 2016
Social Chain signs Apple Music deal and sets up in New York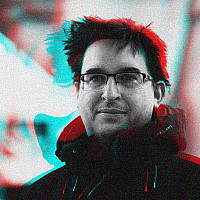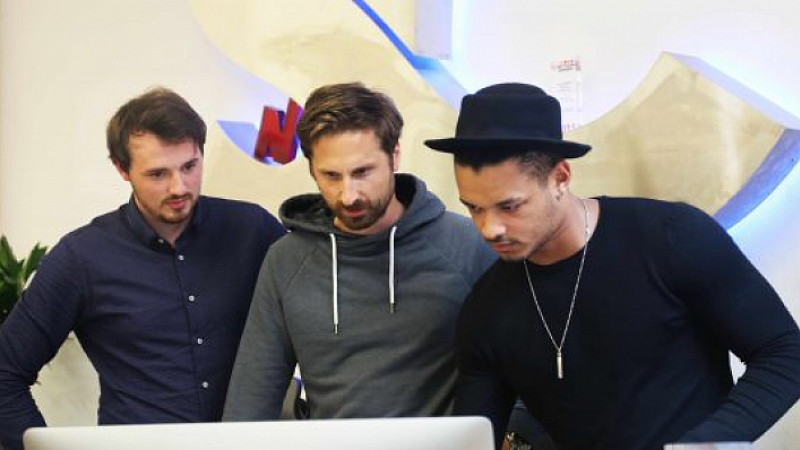 Manchester's Social Chain is continuing its overseas expansion, with an office in New York.
The social media agency recently secured a £3m investment from German media firm, Glow Media. This saw its first move overseas, with the launch of a Berlin office in June.
A full rebrand is to be revealed at the end of the month.
"We hope our rebrand will really illustrate just how far we have come and who we are today; a global agency that continues to push boundaries with our out-of-the-box campaigns. As proof of this we have just literally just signed a contract with Apple Music to deliver a top secret social media campaign, so watch this space," said Steve Bartlett, CEO of Social Chain.
Bartlett added that the New York base was the start of "ambitious plans" to expand into North America.