08 September 2016
Reported £20m deal as Stickyeyes acquired by IPG Mediabrands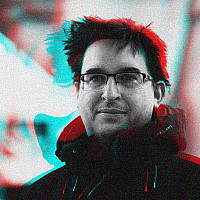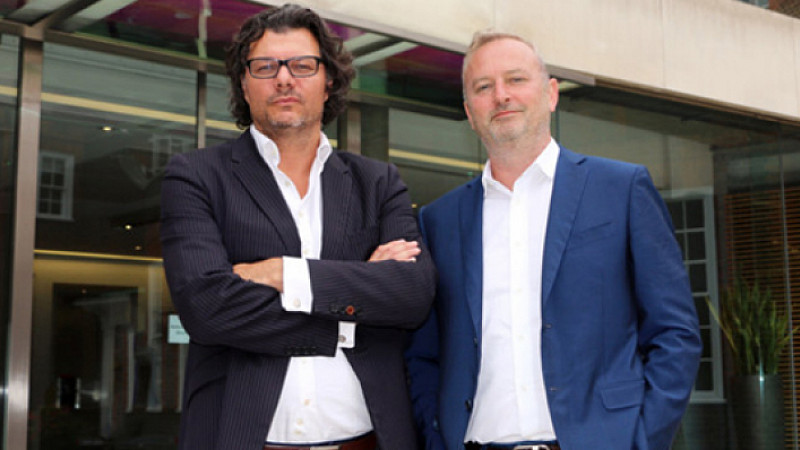 IPG Mediabrands has acquired the Leeds based search and content agency, Stickyeyes Group.
The deal is reportedly worth more than £20m and will see both Stickyeyes and Zazzle Media retain their established brands. There will not be any redundancies as part of the buy-out.
Last year the agency turned over £10.7m, with profits of £898k, making it number one in the Prolific North Top 50 Digital Agencies.
It is majority owned by CEO Craig Chalmers and his wife, with the remaining shares held through a company employee scheme.
"It was obvious when we first met, that IPG Mediabrands' and our ambitions were aligned.  Their expertise in media buying, programmatic and data will combine seamlessly with our audience-focused digital engagement approach to create something that we believe is truly unique in the market," explained Chalmers.
"This is an incredibly exciting time for everybody involved. There are huge opportunities for not only everyone within the Stickyeyes Group, but clients throughout the IPG Mediabrands group. We are joining forces with an incredibly forward-thinking agency group and are looking forward to bringing our talents and expertise to an already world-class and global team."
For IPG it means that it owns one of the most established digital brands in the North of England. Founded more than 17 years ago, it has 140 staff across its offices in Leeds, Peterborough and London.
"Our clients expect the best digital strategy and deployment expertise so digital leadership is imperative for us. This acquisition is evidence of our commitment to our clients' needs and continues the momentum following our purchase of Mubaloo, the enterprise level mobile technology business. Today, over two thirds of our UK staff are now full-time digital experts," explained Craig Lister, managing director search and social, IPG Mediabrands, EMEA.
"Without doubt, this move enhances opportunities for both existing and new clients.  The combined knowledge of Stickyeyes, Reprise (our existing search practice), Ansible (full service mobile) and Cadreon (our programmatic practice) offers a complementary skill set that will deliver the scale and expertise to service the toughest client briefs in the most creative and relevant ways imaginable."
IPG Media brands is part of the Interpublic Group and was established to manage all of its global media assets, amounting to $37bn in marketing investment. It employs more than 8500 staff across 130 countries.
It marks further consolidation in the sector, following a number of recent major acquisitions including Bloom, Rippleffect and Orange Bus.