14 September 2016
Manchester City signs European football's first 'robotics deal'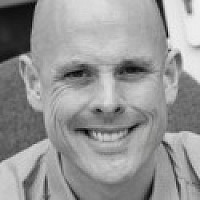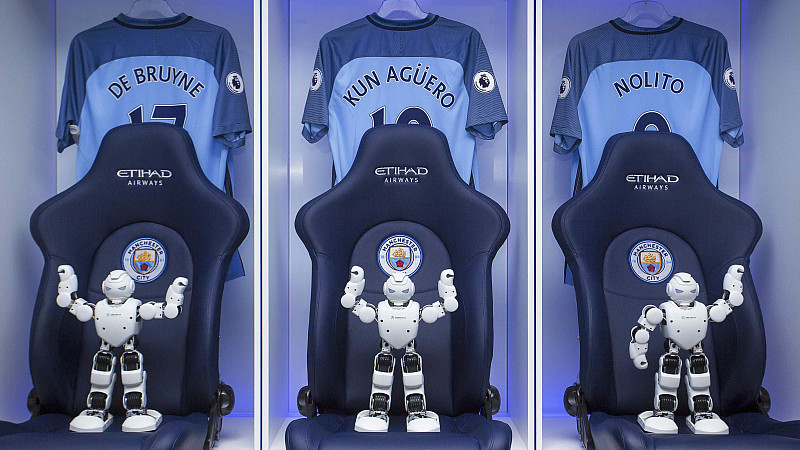 Manchester City has linked up with Chinese consumer robotics company UBTECH Robotics Corp to launch a global partnership designed to enhance fan engagement and entertainment.
UBTECH is the first company in China dedicated to commercialising consumer humanoid robots.
Its products will feature in behind-the-scenes content across City's digital channels at selected home fixtures throughout the season and as part of exclusive fan competitions. Ubtech will also have a regular matchday presence on the Etihad Stadium's LED boards and will run in-house competitions.
Tom Glick, Group Chief Commercial Officer of City Football Group, said: "Partnering with UBTECH, who are a world leader in their field and share our passion for innovation and cooperation, is a natural fit for Manchester City.
"Together, we can reinvent the fan experience both at the Etihad Stadium and online by using pioneering technology and putting fans at the heart of the partnership.
"We have a growing repertoire of partners who enable us to connect with our global fanbase in unique and ground-breaking ways."
James Zhou, chairman and founder of UBTECH Robotics, added: "The unique partnership will bring cutting edge robotics technology and sports marketing together.
"As one of the top football clubs in the world, Manchester City has a positive and healthy brand image.
"Innovation is also deeply embedded in the DNA of UBTECH Robotics and as a result we are excited to become the official global robot partner of Manchester City.
"With Manchester City, we look forward to bringing the excitement of intelligent robots and 'beautiful football' together for all to enjoy."
UBTECH's range of humanoid robots include the Jimu Robot and Alpha 1.